Best Moveset for Bewear in Pokemon GO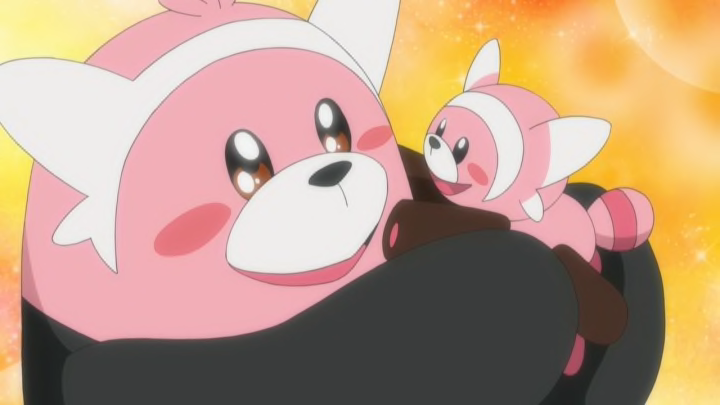 Here's an explanation of the best moveset for Bewear in Pokemon GO following its Community Day feature this past Saturday, April 23. / The Pokemon Company
Here's an explanation of the best moveset for Bewear in Pokemon GO following its Community Day feature this past Saturday, April 23.
Bewear, the "Strong Arm" Pokemon, is the evolved form of Stufful. This species comes from the Alola region and is known for its "overwhelming physical strength." It has also been known to fatally injure its trainers by crushing them in a hug. For this reason, it is called the most dangerous Pokemon in the region. Bewear's PokeDex number is #760.
Best Moveset for Bewear
Bewear has the following stats:
Maximum CP: 3524
Maximum HP: 231
Attack: 226
Defense: 141
Stamina: 260
This Pokemon is a normal and fighting-type with a particular weakness to ghost-types. It is also vulnerable to rock, bug, and dark-types while being strong against fighting, flying, psychic, and fairy-types.
The best moveset for Bewear contains the quick move Low Kick and the charged move Superpower. Both of these are fighting-type moves, meaning they benefit from the Same-Type Attack Bonus (STAB) damage buff of 20%.
Bewear has two viable moves in its quick move pool: Tackle and Low Kick. Both are essentially identical dealing 12 damage per second (DPS) while generating 10 energy per second. Low Kick, however, is listed as 6 damage, so it has been chosen to err on the side of caution according to the game. However, with the stats included, either one is viable.
The charged move of this set is a bit more clear-cut. Between the two STAB-eligible moves, Stomp and Superpower, the latter is the most effective. Stomp does around 39 DPS for 29 energy per cast. However, Superpower does 34 DPS for a little over half that cost at ~17 energy, making it the better choice.