Best MP5 Loadout Warzone: Best Attachments to Use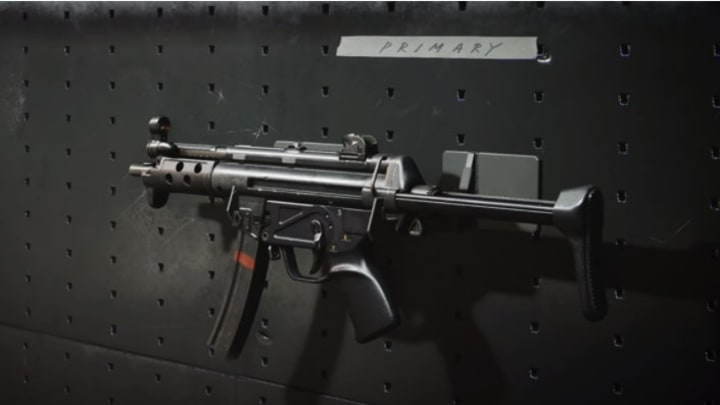 The best MP5 Loadout in Warzone is built to destroy enemies at close range. While many players have been obsessed with leveling up the MAC-10, DMR, and other guns, the MP5 has faded into the shadows. However, the gun at the initial release of Black Ops Cold War was one of the most popular guns in the game. The gun is still a strong choice when selecting an SMG, don't be convinced that the MAC-10 is the only option. The MP5 has better range, and recoil, so we've got the best MP5 Loadout to maximize the weapon's stats.
1.

Barrel-9.5" Reinforced Heavy

This barrel increases the MP5's range, bullet velocity, and damage.
2.

Muzzle-Agency Suppressor

This increases the range, while also hiding you from enemies mini-map when shooting.
Best MP5 Loadout Warzone: Best Attachments to Use
3.

Magazine-40 RND Drum

In order to avoid having to reload in the midst of a battle, attach the 40 RND Drum to make sure you can take down multiple enemies with one mag.
4.

Rear Grip-Airborne Elastic Wrap

The Airborne Elastic wrap is a must add for any gun that gives you the option to attach it. It increases your ADS speed and increases accuracy.
5.

Grip-Field Agent Grip

This grip helps with both horizontal and vertical recoil, making sure your aim stays true in the heat of battle.
Overall this optimizes your MP5's range, damage, accuracy and keeps you hidden from enemies on the minimap. Using this loadout will give you a fair shot at taking down any MAC-10 spammer. Hop into any game of Call of Duty Warzone with this loadout and feel confident you'll rip off a few enemies to shreds.