Best Perks for Warzone in Season 6 Explained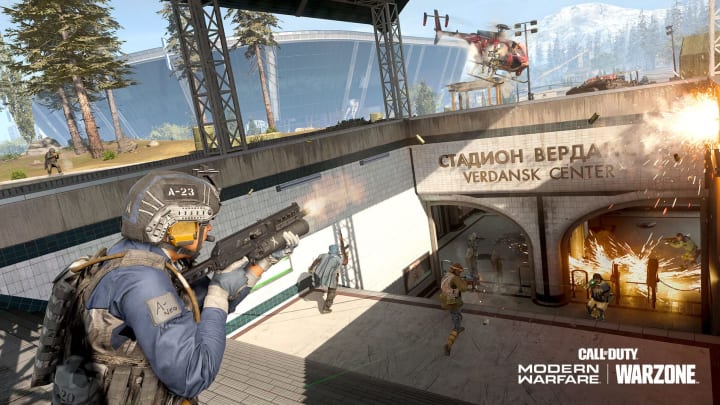 The best perks for Warzone in Season 6 will be the difference between players racking up victory royales and loading back to the pregame lobby early. / Photo by Infinity Ward/Activision
The best perks for Warzone in Season 6 will be the difference between players racking up wins and loading back to the pregame lobby early.
With just about a month left until the release of Call of Duty: Black Ops Cold War, here are the perks Warzone players should be running in their custom loadouts through six seasons of trial and error in Verdansk.
Best Perks for Warzone in Season 6 Explained
1. Overkill: Carry two primary weapons.
As with any battle royale, often one of the requisites for winning is having the best loot in the lobby. Warzone has been no exception, and it's a no-brainer for players to run a class with Overkill in order to pickup two of their customized primary weapons of choice.
2. Ghost: Undetectable by UAVs, Radar Drones, and Heartbeat Sensors.
Once the custom guns are secured, players should look no further replacing their Overkill with the Ghost perk in their second loadout drop to keep them off of the minimap. Staving off zone holdouts and pesky third-party situations, running Ghost is a staple of making it to late game.
3. Amped: Faster weapon swap and rocket launcher reload speed.
With a map as surgically-designed as Verdansk, which boasts a plethora of firing distances, angles and verticality, players need to be able to move quickly in order to stay flexible across situations. Amped enables players to quickly switch between their long-range and short-range firearms, saving precious moments shifting from repositioning to shooting.