Call of Duty
Best SVT-40 Weapon Loadout Warzone Pacific Season 1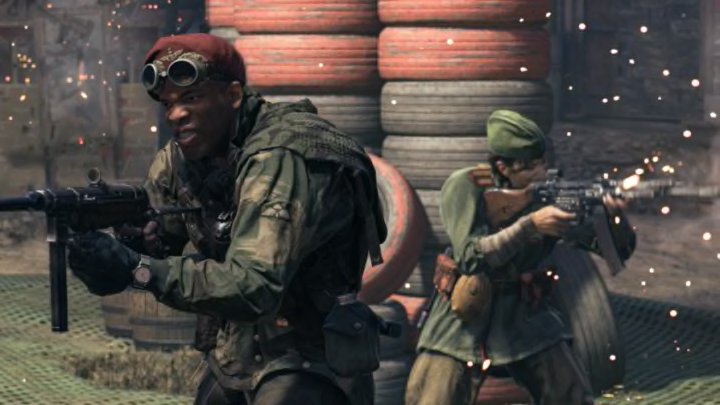 Photo courtesy of Activision /
The best SVT-40 weapon loadout in Warzone Pacific Season 1 leans into the marksman rifle's top-of-its-class capabilities as a long-range weapon. Like many similar rifles, controlling the recoil on the SVT-40 is the key to unlocking its true potential. Here's what we think is the best loadout possible for maximizing the effectiveness of the SVT-40 in Warzone Pacific's first season.
Best SVT-40 Weapon Loadout Warzone Pacific Season 1
The SVT-40 is likely the best marksman rifle to have been added to Warzone in the Pacific Season 1 update. Here's how we'd kit it out:
Muzzle: MX Silencer
Barrel: Kovalevskaya 800MM B03
Underbarrel: Carver Foregrip
Optic: SVT-40 PU Scope 3-6X
Magazine: 7.62x54MMR 15 Round Mags
Ammunition: Lengthened
Rear Grip: Pine Tar Grip
Stock: Kovalevskaya S02 Weighted
Proficiency: Vital
Kit: Fully Loaded
The Kovalevskaya 800MM B03 barrel does the most work here in controlling recoil. It also provides a significant damage boost to damage above the chest, which makes a semi-automatic weapon like this much more viable in a world of fully automatic ones. The rest of these attachments lean into the weapon's accuracy and keep it comfortable at medium to long range.