Top Games
Beta Starts for YouTube Membership Gifting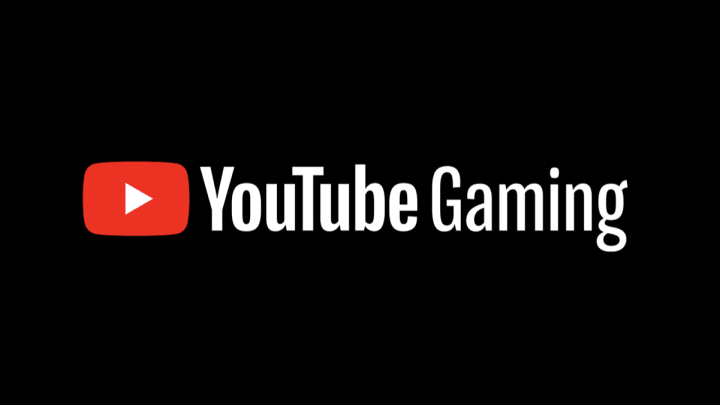 Image courtesy of YouTube
YouTube has created an incentive to switch to their platform by allowing users to gift channel subscriptions for select content creators.
In what can be seen as a move to rival that of Twitch's paid subscriptions, today YouTube has launched the beta for its own membership gifting service. The beta's rollout was revealed by streamer Valkyrae, who will be taking part in the beta. "Excited to announce that starting May 11th, memberships Gifting Beta will be enabled for YouTube streams," her Tweet read.
"Been streaming on YouTube for 2.5 years and just so happy to see the platform continue to focus working on improving the streaming side of it. Many more changes to come."
Gifting subscriptions became an additional way for viewers to support their favorite creators on Twitch, giving many creators a reason to stick with the platform. Now it seems that YouTube is getting in on the action, giving creators more reason to deliberate over their preferred platform.
YouTube Membership currently starts at $4.99, though additional tiers are available that generally offer more rewards and content- such as emotes, badges, and more specific to a viewer's chosen creator.
A full rundown of the new membership plans has been released via YouTube, however with the launch of the beta viewers will no doubt get a better insight in the days to come.