Bethesda Delays Redfall and Starfield to 2023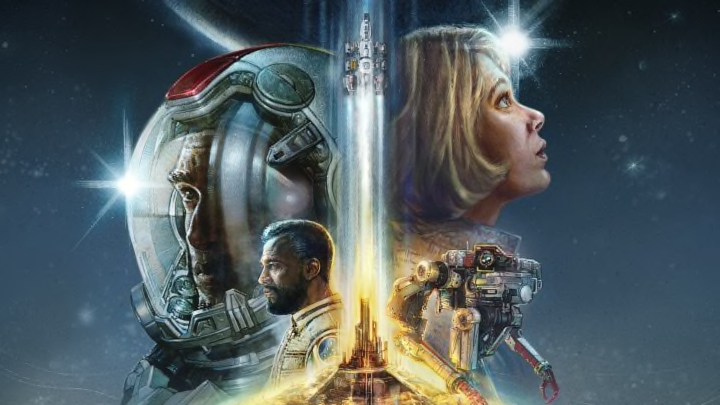 Image courtesy of Bethesda
Bethesda have announced their decision to delay both Redfall and Starfield to the first half of 2023.
Today, Bethesda put out a statement informing fans that they had made the decision to delay two of their upcoming releases, included their highly anticipated RPG Starfield. Both Starfield and Redfall had previously been given release dates.
Starfield was previously slated to launch on November 11, 2022 while Redfall was scheduled for a September 2022 release. Both games have now been delayed until the first half of 2023, though no definitive dates have been given for either project.
The statement, which was posted to the official Bethesda Twitter account, read, "We've made the decision to delay the launches of Redfall and Starfield to the first half of 2023."
Redfall is being developed by Arkane Studios and published by Bethesda Softworks, with an intended release on Windows OC and the Xbox Series X|S.
As for Starfield, the game is being handled by Bethesda Game Studios and has been described by director Todd Howard as "Skyrim in space."
The post went on to say, "the teams at Arkane Austin (Redfall) and Bethesda Game Studios (Starfield) haveincredible ambitions for their games, and we want to ensure that you receive the best, most polished versions of them."
"We want to thank everyone for their excitement for Redfall and Starfield. That energy is a huge part of what inspires all of us everyday and drives our own excitement for what we are creating."
"We can't wait to share our first deep dive into the gameplay for both Redfall and Starfield soon."