Bethesda Files Trademark for SpyTeam, Possible 2022 Reveal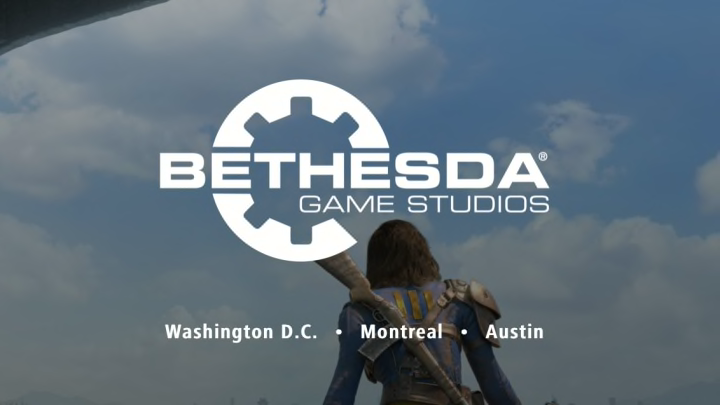 Image courtesy of Bethesda Softworks
Bethesda has filed a trademark for upcoming project SpyTeam, suggesting a possible reveal could be coming this year.
The trademark application was spotted by Twitter user and streamer @SkullziTV, who said, "SpyTeam, a secret Bethesda game that seems to have been in the works for some time now, recently had its trademark application filed for 2022."
The application, which was filed on Jan. 28, 2022, was made by Bethesda parent company ZeniMax Media Inc. Aside from these base details, there's no further information on what exactly SpyTeam is set to be, though the game has been long rumored. An earlier trademark was filed for SpyTeam back in 2018, and was thought to be helmed by Bethesda's Austin studio.
Bethesda Austin had previously developed Fallout 76 so its possible that we could see a new multiplayer on the way, though it's far too early to tell.
Bethesda have a number of upcoming projects in the pipeline. New action-adventure game Ghostwire: Tokyo is set to launch on PlayStation 5 and Windows PC later this month. Also set to grace 2022 is vampire-themed FPS, Redfall, and the long-awaited Xbox-exclusive Starfield.
Topping 2022 off with a reveal of a new IP would certainly make for an impactful year for Bethesda.