BFI to Fund Video Game Culture, Preservation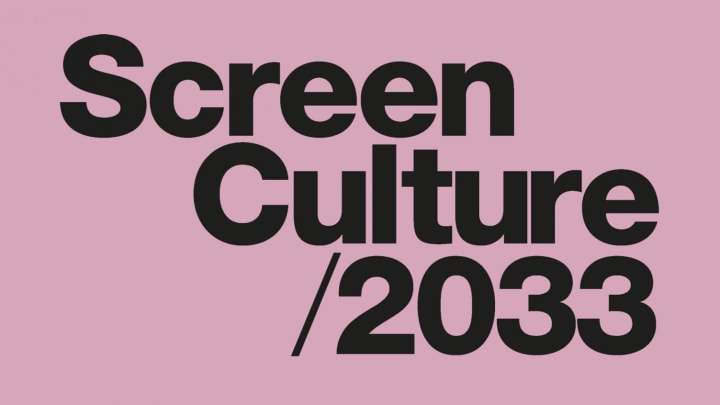 The Screen Culture 2033 initiative expands BFI's core considerations to include video games and virtual reality. / BFI
The British Film Institute will include video games and virtual reality in its Screen Culture 2033 initiative, earmarking making millions of dollars for screen culture education, game developers and preservationists.
The BFI, established in 1933, is a charity organization that preserves and advocates for UK film and television. Although the organization has contributed to video games culture in the past, Screen Culture 2033 initiative will firmly expand its remit to encompass games.
"Today, screen culture encompasses film, TV, digital media and video sharing, extended reality (XR) and vieo games," the organization wrote in its announcement. "It has become the dominant means of communication and information for Gen Z and beyond, and a powerful means of expression, knowledge sharing and international soft power."
The fund will begin with $154.2 million to cover it for the next three years as it implements cultural and education programs around screen culture. The organization expects its income to continue to grow, with the resultant cash funneled back into supporting screen media.
"Alongside our work in government, this long-term plan will help ensure the UK is a great place to make film, television and video games in the future," said culture secretary Michelle Donelan.
Screen Culture also aims to make the UK an attractive place to make games, and to aid in the preservation of video games, creating "the necessary partnerships and infrastructure to care for and preserve video games and new forms for future generations, supported by appropriate funding."