Bioware Reveals Dragon Age: Dreadwolf as the Next Installment in the Series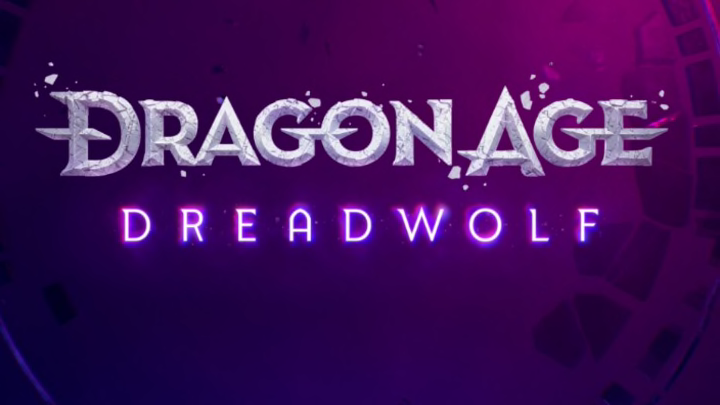 Photo courtesy of BioWare
Bioware announced the name of the next Dragon Age game Thursday morning, giving fans their first taste of the Dread Wolf. The Dragon Age series never hit the critical acclaim compared to the Mass Effect series, but it was still a rousing success in the genre and garnered a passionate fan base. Dragon Age: Inquisition released in 2014 leaving fans with no new content for over eight years.
And based on the blog post, it's going to be a bit longer than that.
"We suspect you have questions and they'll be answered in time. While the game won't be releasing this year, we're growing closer to that next adventure. Rest assured, Solas is placing his pieces on the board as we speak. That's all we have for now, but we hope knowing the official title has sparked some intrigue, as we'll be talking more about the game later this year!"
Fans of the last Dragon Age game know that Solas had a rather strange ending to the game, revealing himself as Fen'Harel. He is not an elf god, but turns out to be the main antagonist of the first two games. And every Dragon Age player had to decide whether to banish him from your party and lose one of your only healers or keep him so you had some type of heals during the end-game.
As for a release date, none was given, but it's not to be expected this year. A 2024 release date is a much safer bet, but based on the language of "growing closer," maybe a late 2023 release date is feasible.