Black Ops Cold War Leak Hints at the Return of 'Purchase Crates'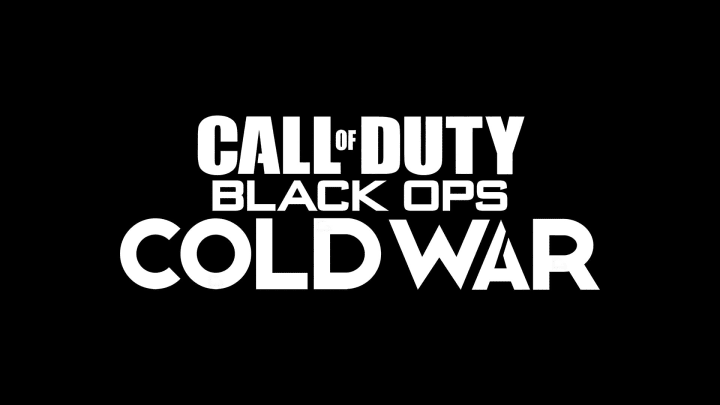 Call of Duty has recently released the Black Ops Cold War Beta as an exclusive release for PlayStation owners. / Photo Courtesy of Treyarch
Call of Duty has recently released the Black Ops Cold War Beta as an exclusive for PlayStation owners. With some not knowing how long the beta may last, players have already begun to grind its multiplayer.
In more recent years, Call of Duty has really made it a point of emphasis, to make micro-transactions more prevalent in-game. Devs have tried a few different ways of going about this, once in a loot box-style, and then once more with the introduction of battle passes and bundles like another popular game Fortnite.
Being that Treyarch has already confirmed that they will be continuing to implement the battle pass system, what could possibly have fans drawing speculations about supply drops? In a tweet posted by NoobOfVerdansk, they found that if you have bought the game on PC, you get a different message of the day than you would on a console.
Under the tab titled 'reserves' another tab then pops up titled 'purchase crate.' While the game is still in its beta stage, players are bound to come across more bugs and glitches as the game nears its release day. If this bug ends up becoming a reality, this could be a huge find and we should not be surprised if see more PC copies of the game sold.