Black Ops Cold War Snipers Nerf is Inevitable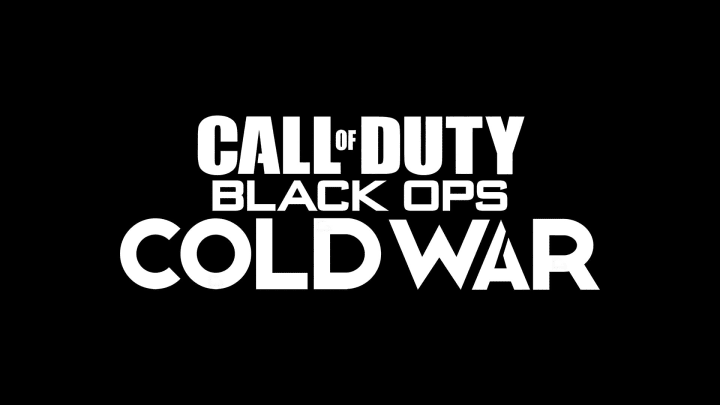 In Call of Duty Black Ops Cold War, sniping will be nerfed sooner rather than later, here is what is known so far. / Photo Courtesy of Treyarch
Black Ops Cold War snipers nerf will probably happen since the weapons are extremely broken in the alpha. Over this past weekend, Treyarch showcased Black Ops Alpha which exclusively allowed PlayStation 4 players to squad up and jump into multiplayer to try out the new maps, game modes, and guns.
Players piled on the servers by the millions, to get a feel for the new upcoming seventeenth installment of the game and to also begin the grind of leveling up. Like past releases, sniping was heavily favored by many as content creators and casual gamers scrambled to create clips.
Black Ops Cold War Snipers Nerf is Inevitable
Currently, within Alpha, snipers are not only incredibly powerful but they do have a remarkably fast aim down sight speed. This combo means that the weapon is both deadly and fast which is something that many players know if not corrected could become too overpowered.
Snipers are always one of the hardest weapons for devs to balance especially in FPS titles because they have to tread a super fine line between making them feel powerful, but not more viable than the other weapons. So far in Alpha, it looks like they have not quite figured out a definite balancing solution that they are comfortable with for Cold War just yet, but rest assured that Treyarch plans to change that come release day on Nov. 13.