Sources: BLAST Contemplates Rule Tweak to Allow Mid-Match Lineup Changes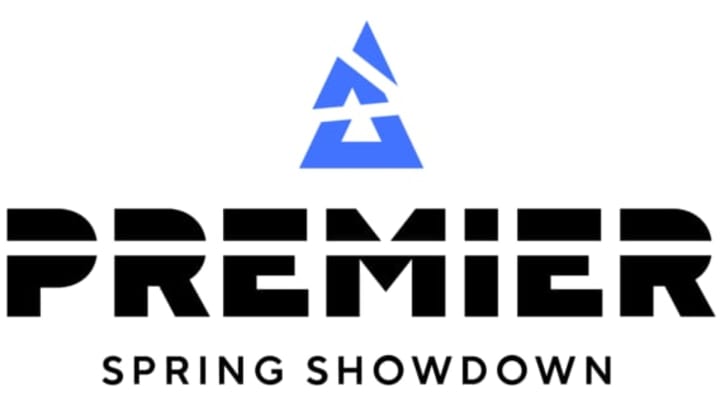 Danish Counter-Strike Tournament organizer BLAST is contemplating a rule change that would allow teams to make lineup tweaks at halftime of matches, according to multiple sources. A rule is already in place for player changes in between maps, but it has not been utilized by participating teams at past events.
The existing rules for BLAST Premier allow for teams to bring two substitute players who can be swapped in and out as teams please between maps. As long as the lineup for the map is submitted to the Tournament Operations Manager 10 minutes prior to playing, changes have been allowed. No team has taken advantage of these rules at past BLAST Premier events, largely because most teams carry five-player rosters. The addition of roster changes mid-map would further encourage utilizing these rules, should it be implemented.
Use of these rules became more likely in recent weeks after Astralis made a surprise addition in late March by announcing the addition of Patrick "es3tag" Hansen as a sixth player. Last week, DBLTAP was able to report information provided from multiple sources that explained Astralis was still looking to add additional talent to the roster. That information was confirmed when they announced the acquisition of Jakob "JUGi" Hansen to the team. Astralis now has a seven-player lineup that they intend to use on a regular basis and have not ruled out the possibility of adding another player.
The BLAST Premier Spring Showdown begins at the end of the month and will be split between North America and European divisions due to online play. Four teams from each division will advance from the Spring Showdown to the Finals, where four teams who qualified during the Regular Season are currently waiting. Eight teams from each division will then battle for eight total spots at the BLAST Premier Global Final in early 2021. The Global Final is tentatively scheduled for offline play but no location has been announced.
Representatives from BLAST declined comment