BLAST Reportedly Ends Partnership With Saudi Arabian Planned City Neom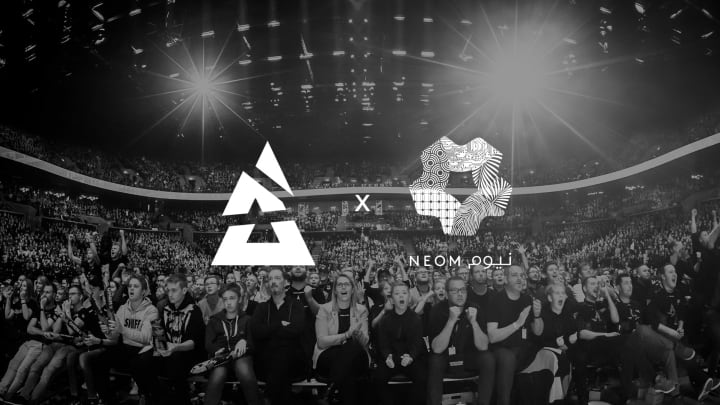 BLAST reportedly ended its partnership with Neom, the controversy-laden Saudi Arabian planned city, following sustained public outcry about the deal, according to HLTV.
The two parties mutually agreed to end the partnership, HLTV reported Wednesday. BLAST's partner teams learned of the decision in a meeting held Monday evening.
BLAST Reportedly Ends Partnership With Saudi Planned City Neom
The deal, which BLAST announced July 28, went mostly unremarked upon until the League of Legends European Championship announced a similar deal with Neom the next day. Community members and Riot Games employees, including casters in the league, criticized the deal for its ties to the oppressive Saudi Arabian government. Of particular concern was the system of Sharia law under which Saudi Arabia operates, which criminalizes same-sex intimacy.
The backlash quickly spread to BLAST's deal. Several major casters and analysts refused to work with BLAST should the deal remain in effect. An email from Jason "Moses" O'Toole to BLAST criticized the company for leaving its freelance partners to handle the fallout around the deal while the Counter-Strike: Global Offensive tournament organizer remained silent.
"If you can't even speak in support of the partner you have chosen to work with, maybe this is not a partnership worth having," Moses wrote.
The LEC backed out of its deal with Neom the same day it went public. BLAST's decision to do the same comes just over two weeks after it announced the deal.
DBLTAP has reached out to BLAST for comment.