Top Games
Blight: Survival Release Date Information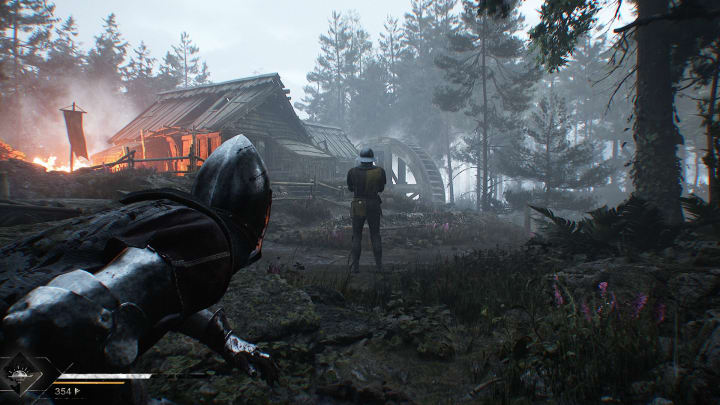 Blight: Survival, Haenir Studio's upcoming medieval, co-op action-horror roguelite, is in development. / Haenir Studio
Now that the official gameplay reveal trailer has been unveiled for Blight: Survival, it's perhaps no surprise that many are wondering just when the game will launch.
Here's the latest details on the Blight: Survival release date.
Blight: Survival Release Date Information
Unfortunately, at the time of writing, there has yet to be an official release date announced for Blight: Survival. On Twitter, the Blight: Survival account mentioned that it is "too early to tell" when it will be released as "we want to make sure we don't make false promises." When asked if the game would be coming this year or in 2023, the Blight: Survival Twitter replied, "Unfortunately we're looking beyond that."
On Twitter, the devs also revealed that in addition to PC, their intention is to release the game on next-gen consoles "eventually, definitely."
As noted at the beginning of its latest trailer, the gameplay shown was considered pre-alpha and far from what players should expect to be the final quality of the game.
We will update this story once more information on the topic is released, so be sure to check back soon.
Spearheaded by the efforts of the two-person indie developer Haenir Studio, Blight: Survival is described as an upcoming gritty, medieval co-op action-horror roguelite built on Unreal Engine 5. The gameplay is said to be a "very, very difficult" mix between Dark Souls and Mordhau, and built around co-op PvE for 1-4 players.
The game will be set in an alternate 14th century, where two "desperate states" remain in a ceaseless war. With this "purgatory," a new strain of "Blight" has sprung from the remains of the dead, strengthened by spilled blood that has turned "man into monster."