Blizzard Employee Details Harassment in Press Conference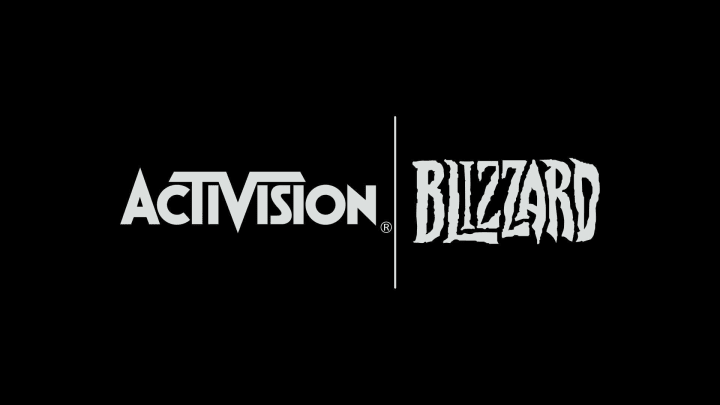 A current Activision Blizzard employee held a press conference outside its Irvine, Calif. location Wednesday. / Image courtesy of Activision Blizzard
A Blizzard employee named Christine says she was the victim of sexual harassment and gender-based discrimination at a press conference held by her lawyer at Blizzard's Irvine, Calif. campus.
"Working at Blizzard was my dream job," Christine said through tears. She chose to withhold her last name.
"I was so excited to be a part of a community that seemed to care so much about their employees. Unfortunately, that didn't happen for me."
"Since I've been employed at Blizzard, I've been subjected to rude comments about my body, unwanted sexual advances, inappropriately touched, subjected to alcohol-infused team events and cube crawls, invited to have casual sex with my supervisors, and surrounded by a frat boy culture that's detrimental to women," she said.
When she complained to supervisors, Christine was told the offenders were joking, that they were trying to be friendly, and that she should not go to human resources with her complaints. Over time, she attended fewer work events to avoid the harassment she faced there. When she did ultimately complain, she says she was demoted and further retaliated against.
"I've been denied my full profit sharing, denied shares in the company, and have had minimal raises in the four years I have been employed with Blizzard."
Christine couched her accusations against the company in calls for improved working conditions for her and her colleagues.
Christine's lawyer is high profile entertainment litigator Lisa Bloom, who previously represented victims in the sexual assault cases tied to Bill O'Reilly, Donald Trump and Bill Cosby. She also advised Harvey Weinstein in his sexual assault case.
Following Christine's comments, Bloom called for greater compensation for victims. She specifically described the $18 million settlement agreed upon by Activision Blizzard and the Equal Employment Opportunity Commission as "woefully inadequate."
"We demand that Activision Blizzard prioritize its many sexual harassment victims beginning now," she said.
Bloom went on to outline three key demands of Activision Blizzard:
The establishment of a "streamlined, fast, fair" process for victims to resolve legal claims with an expanded victim compensation fund in excess of $100 million, and that avoids protracted legal battles. Let victim advocates participate in setting the rules of the fund, and let victims make their claims on the fund to sympathetic claims administrators.
Issue a "real apology" to victims.
A review by a neutral third-party of the career damage endured by victims, ultimately granting them the jobs they deserve at Activision Blizzard.
Bloom closed her statements by calling on more employees to join their voices to Christine's.