Blizzard Plans to 'Enhance Overwatch League Viewing Experience' Ahead of Season 3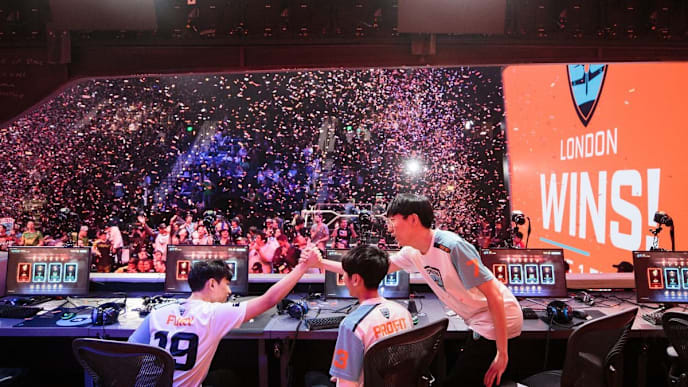 Activision Blizzard revealed plans for improving the viewership of the Overwatch League in a Q2 conference call Thursday.
In a quarterly call, Activision Blizzard was adamant that, "Overwatch League hours viewed continue to grow year-over-year in the two stages held during Q2." But the focus will be on Season 3 and the addition of Home Games.
While the plans have been revealed, the execution is an entirely different beast and Blizzard is aware that they have a ways to go for a compelling "digestible" broadcast. What specifically they have planned was not shown, but expect a different approach in 2020 as Blizzard will look to grow viewership drastically as they add the costs of all the home games.
The 2019 season saw new ways for fans to interact like the Overwatch League Picks and the introduction and testing of home games. The overall feel from Blizzard is positive, "we're seeing growth in our younger US audience as well and that's in a year, where nearly every other major traditional sport is seeing viewership decline in those audience segments."
The Season 2 finals will take place at the Wells Fargo Center in Philadelphia on Sept. 29 and then the new offseason will begin.
Photo courtesy of Robert Paul of Blizzard Entertainment