Overwatch
Blizzard Posts Overwatch 2 Beta Blog, Aware of Support Problem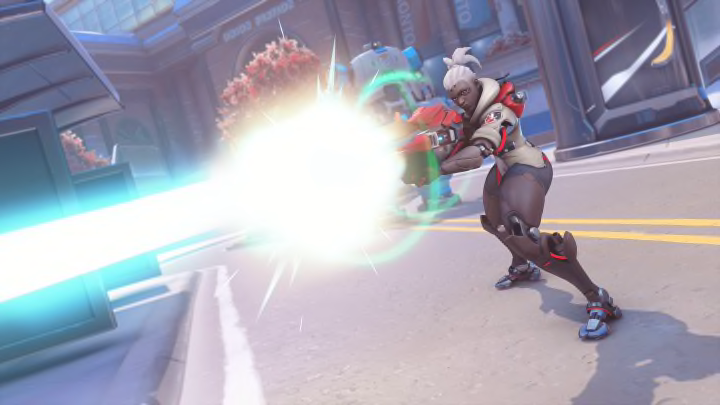 Courtesy of Blizzard
With the first week of Overwatch 2's beta coming to a close, the first Developer Update has been posted to the official Blizzard news page.
In it, the page confirms that support heroes are getting several buffs, owing to the perceived weakness of flanking attacks. This is due, in part, to the lack of a second tank to protect them, and the devs will be pumping up their support's passive healing to compensate. In addition, the developers noticed the low level of support players and claimed Blizzard was attempting to make supports more enjoyable for everyone.
The blog also gave its views on matchmaking, specifically its issues with load times and connection issues. This was cited as a major concern for the Overwatch 2 team and would be a top priority.
The biggest change, however, came with the removal of the fire and medal system, as the developers felt it was negatively affecting players by not giving them the information they needed.
Instead, a new scoreboard is implemented which gives you a wide range of statistics ranging from damage dealt, deaths, healing done, etc. This allows for better optimization of strategy especially among friends on the same team.