Top Games
Blizzard Previews Dracthyr Customization for Dragonflight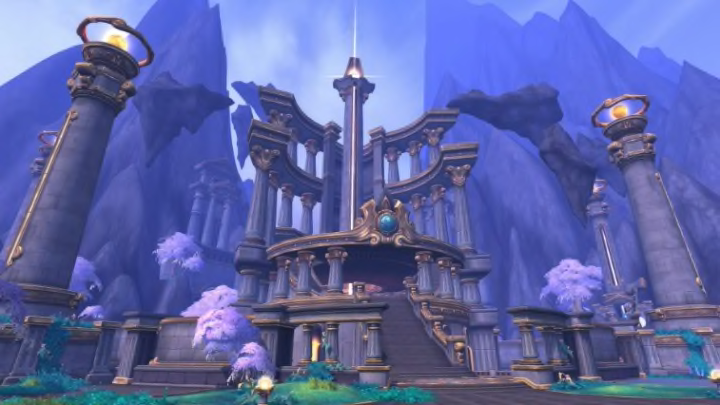 Courtesy of Blizzard Entertainment
World of Worldcraft: Dragonflight revealed new options for customization options in a stream during April 2022. Months after the reveal, Blizzard shared a preview of the available options that Dracthyr has to offer.
Dracthyr Customization for Dragonflight Preview
Blizzard revealed a closer look at the Dracthyr through a forum on their website. The preview includes images showing players' different choices to express their Dracthyr form. Customizing characters allows you to include bold horns, a diverse color palette, and more.
The customization offers players a variety of options for your Dracthyr, including horns, scales, snouts, eyes, and more. Players also have a range of expressive colors to choose from to express their individuality. This preview gives players a sneak peek of what to look forward to with the customization update in Dragonflight and choosing your armor with pride.
During the creation of your Dracthyr you will be available to choose different body types. Blizzard mentioned that the preview is just a sample of the options that players will have to create their Dracthyr Evoker. Get ready to customize your own Dracthyr Evoker into new adventures in the Dragon Isles!
The Dracthyr Race
The Dracthyr is a new race coming soon in Dragonflight, with a playable Evoker class. It was created by Neltharion and asleep for millennia within the Dragon Isles, the Mail-wearing, draconic casters use their dragon physiology and combined power to unleash attacks from a distance or heal wounds from their allies.