Overwatch
Blizzard Teases New Overwatch Hero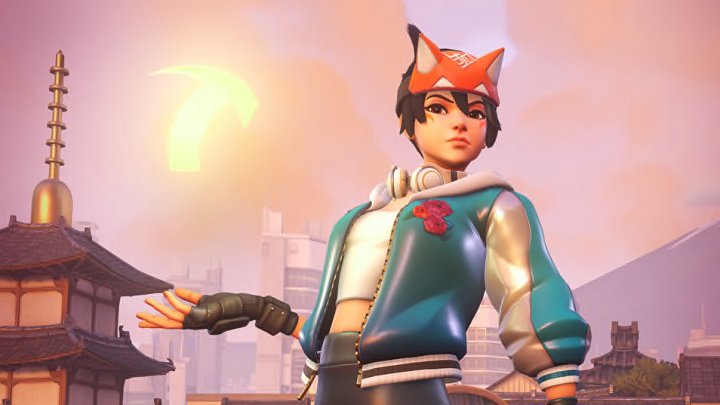 Blizzard Entertainment
Blizzard has revealed that a new Overwatch 2 hero is on the way, and players could get an early glimpse later today.
Overwatch 2 launched at the beginning of last month, adding in three new heroes to the roster: Sojourn, Junker Queen and Kiriko. While it's still relatively early days for Overwatch 2, Blizzard are gearing up to add another hero to the free-to-play game.
In a recent tweet via the official Overwatch Twitter page, Blizzard announced that they would be dropping an early look at the next Overwatch 2 hero during the Overwatch League Grand Finals.
The Grand Finals are taking place later today, Nov. 4, at 7 p.m. PT. Players can tune into the event via YouTube. It's unclear exactly what time Blizzard will be giving fans an early preview of the new hero, likely to encourage players to tune into the main event.
The OWL Grand Finals 2022 will see Dallas Fuel take on the winner of the Game 21 Losers Final, held between San Francisco Shock and Houston Outlaws, also on Nov. 4.