BlizzConline Delayed Indefinitely, Blizzard to 'Reimagine' BlizzCon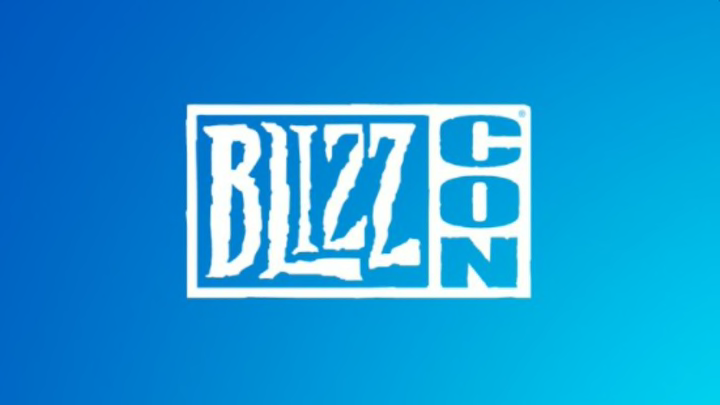 Photo courtesy of Blizzard
BlizzConline has been delayed indefinitely after being announced back in May. While last year's iteration was the first online version of BlizzCon, many believed this year would follow suit. But it seems a lawsuit and internal investigations are more than enough to delay the convention.
Blizzard may never again host a usual BlizzCon as the company is looking to "reimagine" the convention.
"We've decided to take a step back and pause on planning the previously announced BlizzConline event scheduled for early next year. This was a tough decision for all of us to make, but it's the right one. Any BlizzCon event takes every single one of us to make happen, an entire-company effort, fueled by our desire to share what we create with the community we care about so much. At this time, we feel the energy it would take to put on a show like this is best directed towards supporting our teams and progressing the development of our games and experiences. "
Blizzard has promised updates and announcements for their different games, which is good to hear as many are awaiting the release date for Diablo IV, Overwatch 2, and the next expansion for World of Warcraft.
"We don't want to let too long go by before we connect with everyone again. So in the meantime, we're planning a global event for the early part of next year, combining an online show along the lines of our recent BlizzConline with smaller in-person gatherings, and we'll share more as our plans come together."
So it seems they will have some sort of online show early next year, much like the planned BlizzConline, but at a much smaller scale. Expect announcements for all their games at that time.