Blood Ritual in Cyberpunk 2077: How to Complete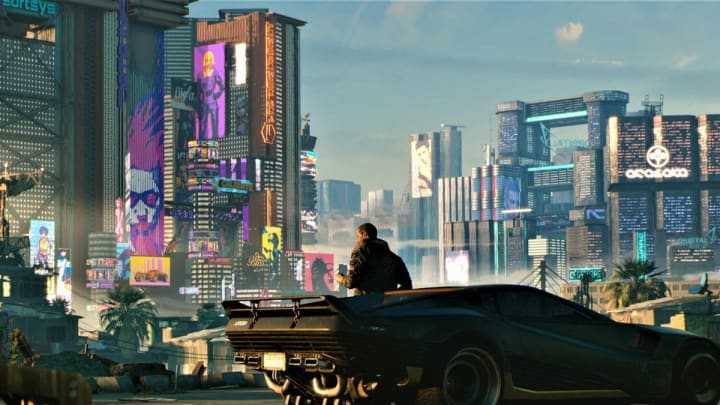 Blood Ritual in Cyberpunk 2077 is a gig that has a few conditions to access. / Photo courtesy of CD Projekt Red
Blood Ritual in Cyberpunk 2077 is a gig that has a few conditions to access. The player must have completed Playing for Time, which itself is the first main job found in Act II. The second condition is that the player can only begin the quest between 8 p.m. – 5 a.m. Playing for Time is given by Regina Jones in the Northside of the Watson District, located on the docks and northeast from Ded Zed Clothing.
The player should take care when attempting to complete this quest. There are several bugs that the player may potentially encounter. Consider saving first to ensure less heartache should you need to revert. Conjecture at forums speculates that the best way to avoid breaking the quest is to scan the freezer last. Should the quest break, they reason that scanning the objects in another order has helped other players.
Blood Ritual in Cyberpunk 2077: How to Complete
In total, there are nine objects to scan:
Some Bloody Entrails
A Bloody Sheet
Six bodies, five of which are located near the freezer. The other is hidden behind a box.
A freezer (or it may be a bathtub, it is debatable).
If you manage to finish the gig, then congratulations – save the game.