Borderlands 3 Heckle and Hyde: How to Defeat the Mini-Boss Encounter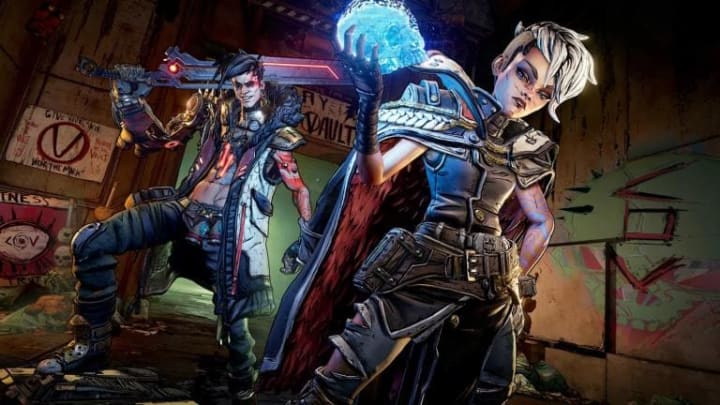 Borderlands 3 Heckle and Hyde is a mini-boss that players might encounter throughout their games / Image Courtesy Gearbox Software
Borderlands 3's Heckle and Hyde is a pretty challenging, yet rewarding mini-boss that players might frequently encounter on their planet-hopping journey. Here's everything you need to know about these mini-boss before taking them on.
Borderlands 3 Heckle and Hyde: How to Defeat the Mini-Boss Encounter
Heckle and Hyde's design is a play on the story of Dr. Jekyll and Mr. Hyde, about a doctor who would transform into a much more devious version of himself and commit evil acts without remembering it the next day.
The Borderlands 3 enemy is definitely never a good guy, but transformation is definitely a key part of this character's shtick. Heckle is actually a redesigned Goliath, a mutant enemy that can be found in various areas such as Leery Hamlet. By heading towards the walled off area in Leery Hamlet towards the West, Heckle can be found hanging around.
Upon killing Heckle, he will transform into Hyde by taking on the form of a Badass Goliath, sporting a giant mini-gun and nearly doubling in size. In terms of drops, Heckle and Hyde provides a pretty decent weapon in the form of the Whizzy Pestilence, a legendary pistol that can shoot radiation round at an incredibly high rate.