Borderlands 3 Minimum System Requirements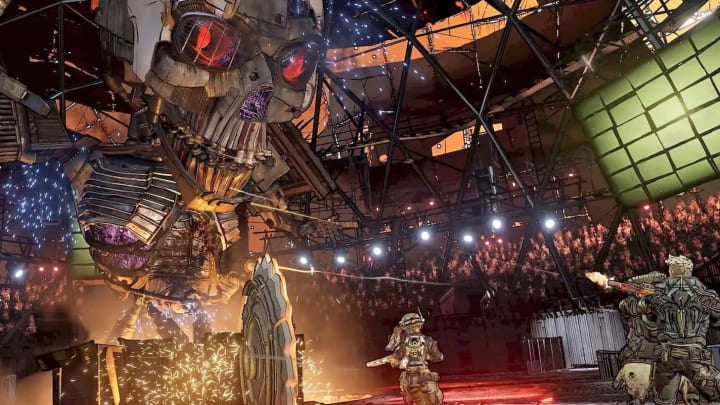 Borderlands 3 minimum system requirements are the most important specifications to know if you plan on playing the game the way it was meant to be played. This is a common problem players run into when trying to add or load new games to their machines. Sometimes a rig just can't take it and, as a result, your performance suffers.
Here's the absolute minimum you'll need to play Borderlands 3 when it releases Sept. 13.
Borderlands 3: Minimum System Requirements
Borderlands 3 is poised to be another incredibly fun feather in Gearbox' cap. If you want to play it at all, you'll need to make sure your computer can handle it. Here are the minimum requirements as outlined on the Borderlands website.
Operating System (OS): Windows 7/8/10 and up to date
Processor: AMD FX-8350 or Intel i5-3570
Memory: 6GB Ram
Graphics Card: AMD Radeon RX 590 or NVIDIA GeForce GTX 1060 6GB
Hard Disk Drive (HDD): 75 GB
If you meet all these requirements, the website goes on to list some settings specifications you will be able to affect. You'll be able to customize every aspect of your display experience from the frame rate to the fog.
Image courtesy of Gearbox Software