Borderlands 3 Walking Gun: Everything You Need to Know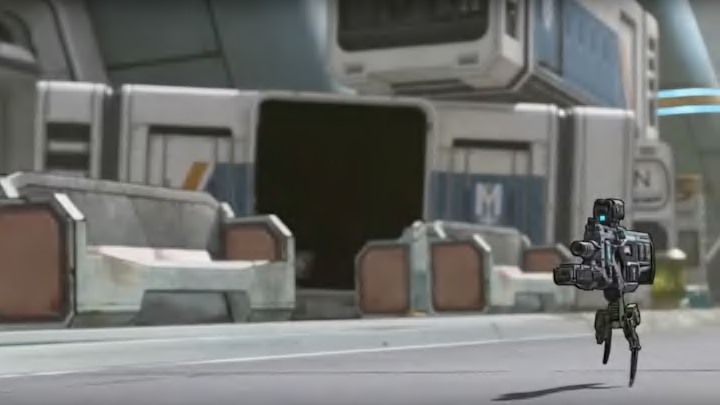 Borderlands 3 walking gun is the iconic weapon that has become the definitive image of fan expectations for the upcoming shooter.
Borderlands 3 is the latest addition to the Borderlands franchise and continues to develop the series' identity of looting-and-shooting co-op semi-open-world gameplay. Most distinctive to Borderlands is its wide variety of guns formed from a dynamic mix of parts and its core cast of distinctive playable characters with role-playing game elements to build distinct styles.
Another key part of the Borderlands formula is its wacky sense of humor which blends references, black comedy, loud boisterous sarcasm and genuine wit into a recognizably Borderlands earnest goofiness.
All of this is best exemplified by the gun that can run and shoot by itself while screaming obscenities.
Borderlands 3 Walking Gun
The Walking Gun is a weapon that can be hurled onto the ground whereupon it will stand up on its own two legs and run into the battlefield to open fire upon enemies.
It will also began shrieking insults at said enemies in a tiny mechanical voice because of course it does.
Other weapons in Borderlands 3 include a gun which has self-propelling bullet shields and one that spawns volcanoes.
Borderlands 3 is set to be released Sept. 13. Its trailer was released in March and it had an event in early May showcasing its gameplay.
Cover image courtesy of Gearbox Software