BTS to be Featured on Fortnite Party Royale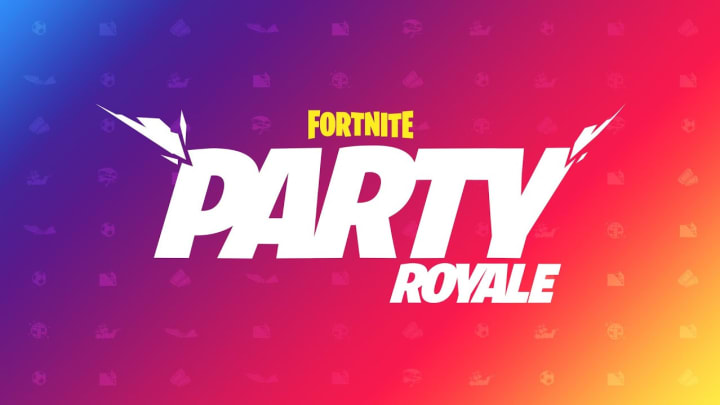 BTS will be the latest group to be featured on the Fortnite Party Royale Main Stage. / Photo Courtesy of Epic Games
BTS will be the latest group to be featured on the Fortnite Party Royale Main Stage. The new BTS single "Dynamite" joins other songs by artists such as Diplo, Steve Aoki, and Dillon Francis.
Not only will there be a music video performance by the Kpop group there will also be additional content for players to pick up. Here are the details of the highly anticipated Fortnite Party Royale featuring BTS.
BTSs New Single "Dynamite" to Play on Fortnite Party Royale
Fortnite's Party Royale will feature the world premiere of BTS' new single "Dynamite" music video choreography version. Players will be able to watch the music video from the game itself and also dance along with the Kpop group.
Two new emotes choreographed by the group itself will be available to purchase at the Item Shop starting on Sept. 23 8:00 p.m. ET. After buying the emotes or if you already have them, go to the Locker and equip them to dance along.
The Fortnite Party Royale event is set to take place on Sept. 25 at 8:00 p.m. ET. If fans miss the initial viewing, however, they will be able to view the event again during the rebroadcast time on Sept. 26.