Bud Light Becomes Official Beer of the Overwatch League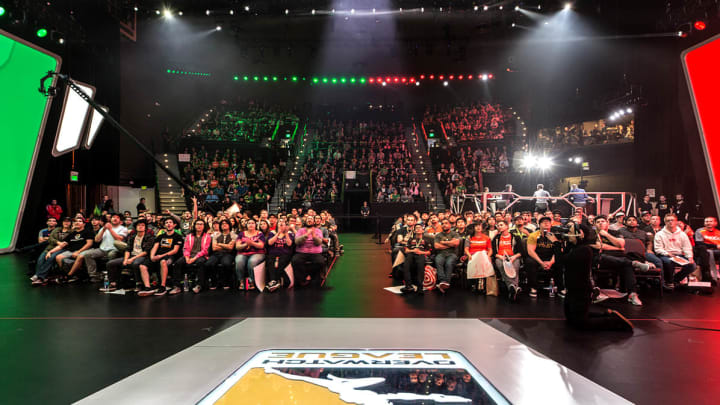 Dilly Dilly! Beer has been a staple of spectator sports and now Anheuser-Busch has been announced as a sponsor of the Overwatch League, making Bud Light the official beer of the Overwatch League.
This deal will first make an appearance at this weekend's Dallas Fuel Homestand, now named the Bud Light Homestand. ABC/ESPN 2 will broadcast the two-day, eight team event at Allen Event Center in Dallas which will be the first time the OWL regular season will be played outside of the Blizzard Arena in Burbank. The future Atlanta Homestand will also be sponsored by Bud Light. The Bud Knight will be at both of these events and there will be sweepstakes prizes for lucky audience members.
Besides the Bud Light Homestand, the OWL 2019 All-Star event has been announced while the 2019 Overwatch World Cup has also recently been revealed.
Photo courtesy of Blizzard Entertainment and Robert Paul