Top Games
Bungie Black Friday Deals Listed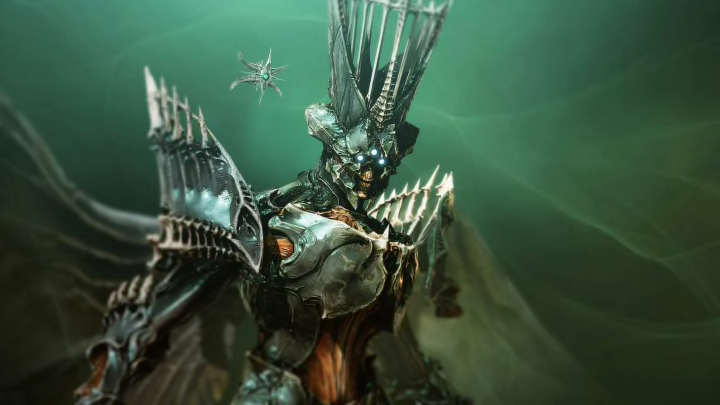 Destiny 2: The Witch Queen /
Here are all of Bungie's Black Friday Deals coming in 2021.
Black Friday is just around the corner and most of the major game development studios and online marketplaces are preparing to celebrate with a wide range of discounts on many of their best games. Steam's annual Steam Autumn Sale will run from Nov. 24 to Nov. 30 and the Epic Games Store will have over 900 different games and add-ons on sale from Nov. 21 through Nov. 27. The Xbox Games Pass will also be available at a discounted rate to celebrate Black Friday.
Bungie Black Friday Deals Listed
Bungie has celebrated Black Friday in the past so there is a chance that many of their most iconic games could go on sale in 2021, though there has not been any official confirmation of this. Destiny 2, Bungie's most popular project at the moment, is preparing for their release of The Witch Queen expansion coming in early 2022.
That makes Black Friday and the Winter holidays a perfect time for Bungie to sell the older expansions at a discount. We'll keep you updated once Bungie reveals anything.