Bungie Commits to Remote Work for 'Most' Roles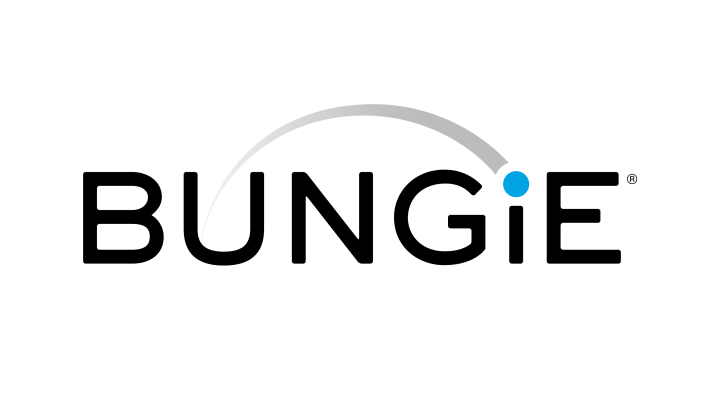 Most of Bungie's future roles will be remote work-eligible. / Courtesy of Bungie
Destiny maker Bungie has announced it is taking a "digital-first" approach to jobs going forward, making remote work a permanent part of its work schema.
"Most current and future roles will be fully remote eligible in these states with more coming soon!" Bungie tweeted Tuesday, highlighting Washington, California, Oregon, Illinois, Florida, North Carolina and Texas as states in which Bungie workers can be fully remote.
Scrolling through Bungie's job postings, the vast majority of the listings say they can be filled from "Bungie-approved remote locations." A few require in-person work at Bungie's Bellevue, Washington headquarters, and some are listed as available for remote work "Anywhere in the U.S."
Bungie has not explained the reasoning behind which states are in its handful of approved locations, or why some roles must be in those locations while others can be anywhere in the country.
Remote work's popularity exploded over the course of the COVID-19 pandemic, forcing many game companies that hadn't previously employed it to embrace it in full. Bungie is one of the first to make it an official and permanent part of its plans going forward. Meanwhile, Activision Blizzard and Riot Games have landed in hot water for their plans to bring employees back into the office.