Bungie Removes Controversial Employee Contract Clause, Promising to Improve Workplace Diversity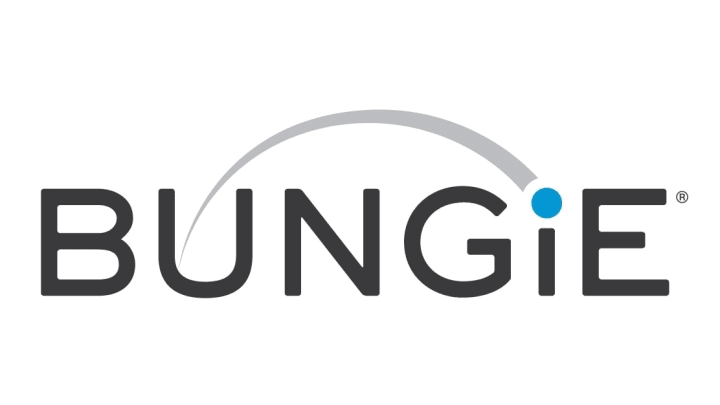 Image courtesy of Bungie
Bungie have announced that they plan to end a controversial clause in employee contracts.
In a recent blog post, Bungie CEO Pete Parsons revealed the steps that the company is looking to take in order to improve its diversity and inclusion culture. One step involves removing the company's controversial mandatory arbitration clause in all employee contracts.
The mandatory arbitration clause meant that in order to accept or keep a job, employees must agree to arbitrate all legal disputes with their employer rather than take them to court. This aimed to prevent employees from making their disputes public, and in the past has meant that workplace toxicity had been largely kept quiet.
This particular clause has been a topic of discussion for mulitple studios in recent events, as continuing unrest has been developing over certain workplace environments. Companies such as Ubisoft and Activision Blizzard have faced employee turmoil over discrimination claims. Activision Blizzard employees have demanded an end to forced arbitration, walking out earlier this year following the lawsuit from the State of California over gender discrimination and harassment.
In Parson's post, he stated that going forward Bungie "will be eliminating the mandatory arbitration clause in all our employee agreements, given the growing concern that arbitration may not be the fairest way to resolve employment complaints."
In light of this action from Bungie, it seems that employers will be observing the landscape going forward. Having seen the fallout from other companies in the midst of scandal, it's likely that they will be making steps to ensure that they do not suffer the same fate.
Whether this comes from a place of genuine concern and respect for employee well being, or as an attempt to save their own skins, we can only assume. Regardless, it's clear a lot of work is still needed within the industry to create a safe and respectful environment for all.