Bungie Wins $13.5 Million-Lawsuit Against Cheat Maker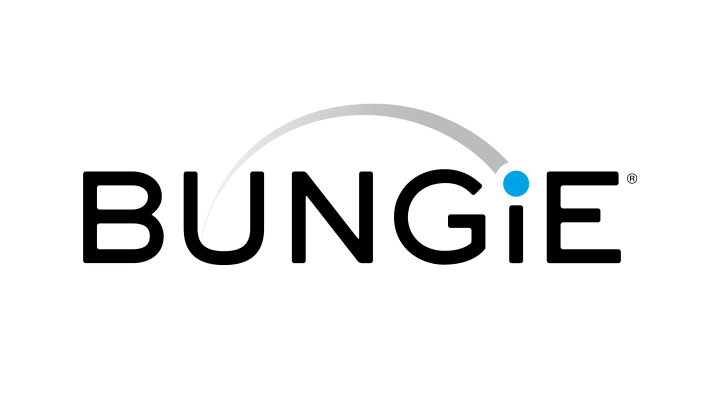 Bungie has attempted litigation against several cheat sites. / Courtesy of Bungie
Bungie has won a lawsuit against the Destiny 2 cheat creator Elite Boss Tech, inking an agreement that would see the latter pay $13.5 million in damages, Torrent Freak reported Sunday.
Bungie first filed the suit in August 2021, accusing Elite Boss Tech of violating copyright laws; the cheat software it makes included a "graphical overlay" that integrated Bungie's copyrighted work, which the cheat maker accepted in the agreement. The agreement also sees Elite Boss Tech admit to willful infringement and violating the DMCA's anti-circumvention provisions.
The $13.5 million sum was arrived at by pinging Elite Boss Tech $2,000 per download of the software, which was downloaded a reported total of 6,765 times. Elite Boss Tech must also refrain from creating or distributing software that infringes on the rights of Bungie or its parents, affiliates or subsidiaries, and from reverse engineering games owned or published by Bungie.
Bungie has pursued legal action against other Destiny cheat sellers and makers. A court dismissed its copyright and trademark infringement suit against the cheat selling website AimJunkies in April, but another suit against Ring-1 is still in progress.