c0ntact Gaming to Place Lineup on Transfer list, Evaluate Options for 2021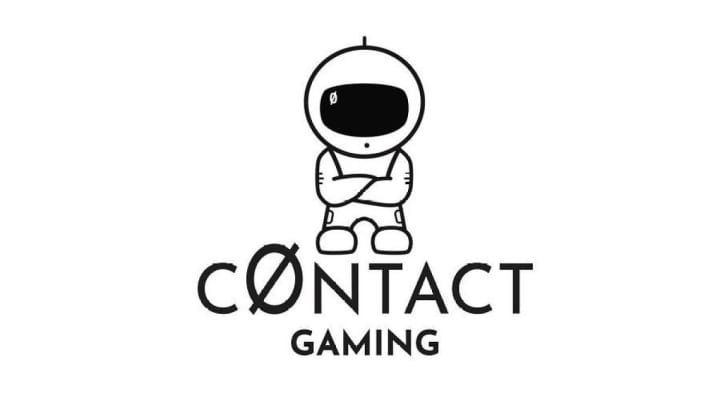 c0ntact Gaming
American esports organization c0ntact Gaming is placing its Counter-Strike: Global Offensive lineup on the transfer list while it considers options for 2021, according to multiple sources and also confirmed by members of c0ntact ownership. As a founding member of Flashpoint, they still intend on returning with a new roster at some point next year.
C0ntact is one of the few professional teams that have five players from five different countries with the others being FaZe Clan, mousesports and OG. Only two players, Rokas "EspiranTo" Milasauskas and Otto "ottoNd" Sihvo, remain from the original five signed back in January. Marco "Snappi" Pfeiffer joined in June, while Lotan "Spinx" Giladi and Rigon "rigoN" Gashi joined in late October. Remaining on the bench is Georgi "SHiPZ" Grigorov, who has been inactive since August and is also available for transfer. 
In the first season of Flashpoint, c0ntact finished in ninth place followed by a last place finish for Flashpoint Season 2. Overall, the team struggled to qualify for larger events like DreamHack Open Fall and IEM Beijing in October. In the one c0ntact did qualify for, DreamHack Masters Winter, the team ended up finishing in last place. 
When contacted for comment on this story, a member of c0ntact ownership told DBLTAP, "We didn't get the results we hoped for for 2020 when we originally acquired the team. The org wants to go in a different direction and some of the core players also have expressed they wanted something new."
They followed that up with, "We are going to evaluate our options during the player break for 2021. All of our players are open to offers. All interested parties should email Derrick Truong at derrick@c0ntact.gg."