Caldera & Rebirth Island Features Returning in Warzone 2, According to Leaks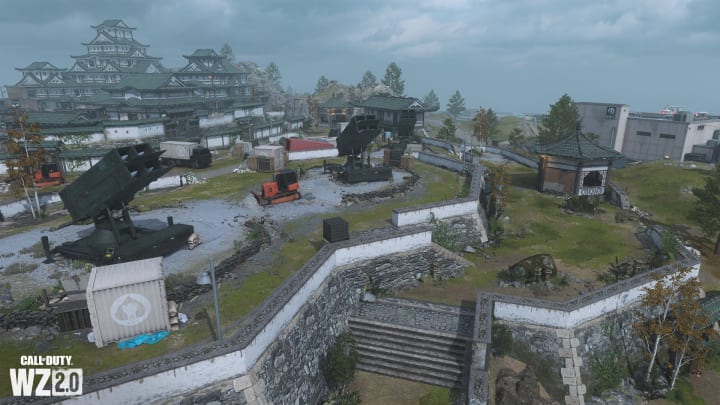 Activision
Recent Warzone 2 leaks have claimed that a certain Warzone Pacific feature will be making its return in the near future.
Though the original Warzone might be done and dusted, players can still hop into Warzone Caldera should they feel the need to revisit certain features. But the game is pretty different from what players will remember, with only Solo and Quad playlists available. Raven Software is focusing solely on Warzone 2, so content updates are a thing of the past.
But, if players were looking for more reasons to make the switch over to Warzone 2, it seems some original Warzone features are set to make a comeback.
Caldera & Rebirth Island Features Returning in Warzone 2, According to Leaks
According to @MWIINTEL on Twitter, Redeploy Balloons are set to make a reappearance in Wazone 2.0. The feature was first introduced during Warzone Pacific's second season. The leaker claims that they'll be added back in under the new name of Redeploy Drones.
Portable Redeploy Balloons were also available as Field Upgrades, but the leaker admitted that they're not sure if these new drones will be Field Upgrades or "something else completely."
An Ashika Island map image led to player speculation that they'll be coming back. The claim was further corroborated by leaker TheGhostofHope, who said that "Redeploy Balloons" from Warzone 1 will be returning in Warzone 2 reskinned/renamed as "Redeploy Drones"."
"Portable and stationary versions will both exist," the leaker continued.
It's unclear exactly when Redeploy Drones will be heading to Al Mazrah or Ashika Island, but it'll likely be sometime in Season 2.