Top Games
California DFEH Can't Intervene in Activision Blizzard EEOC Settlement Says Federal Judge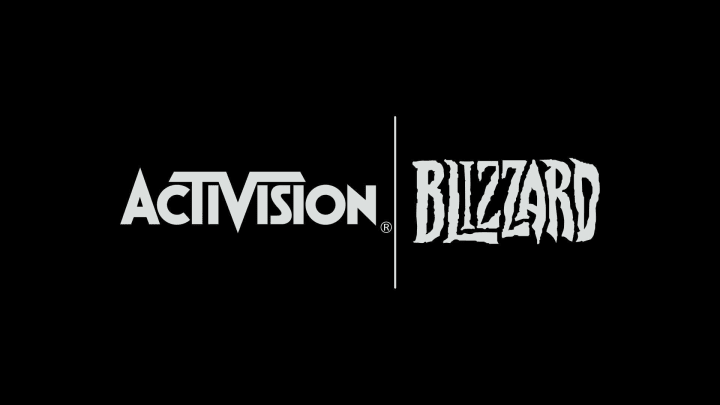 Image courtesy of Activision Blizzard
A federal judge has said that she would restrict the California Department of Fair Employment and Housing (DFEH) from intervening in Activision Blizzard's proposed $18 million settlement over sexual harassment and discrimination claims with the U.S. Equal Employment Opportunity Commission (EEOC), according to a report by Bloomberg Law on Monday.
Although this isn't the official final ruling to forbid California's bid to join the federal suit, Federal Judge Dale S. Fischer of the U.S. District Court for the Central District of California appears primed to do so as the statement was reportedly made by her in a remote U.S. District court hearing.
"I'm not going to allow the DFEH to intervene, it's just not appropriate," Fischer said according to Bloomberg News. "It's highly unlikely that I would change my mind and allow the DFEH to intervene."
With the Dec. 13 hearing in the rearview, Fischer is set to weigh in on Activision Blizzard's proposed $18 million settlement agreed to with the EEOC in September, a controversial decision that will certainly have implications for the financial and lasting impactful scope of litigation regarding the video game company.
As such, Fischer will rule on the California DFEH's request to intervene in the federal case. The state, which has its own suit against Activision, has sought to block the Activision Blizzard EEOC settlement "to avoid irreparable harm" to its own litigation.
According to California's DFEH, the $18 million settlement would release Activision from the state's claims, which the federal agency lacks standing to prosecute.
Amid the unusual conflict between the two agencies entrusted to combat bias, Fischer was not shy in voicing her disapproval with the DFEH and EEOC very publically handling their dispute over the Activision allegations.
"This is a bit unseemly," Fischer said according to Bloomberg Law. "I feel like I should send the two of you to a mediator, never mind Activision getting involved in this.
"You apparently have been working well together for a very long time, and you'll have to be working well together in the future. It seems like not only the defendant but also some of these employees and former employees are going to get caught in the middle here and that's not appropriate."