Call of Duty 2020 Leak Hints at the Return of TranZit Zombie Map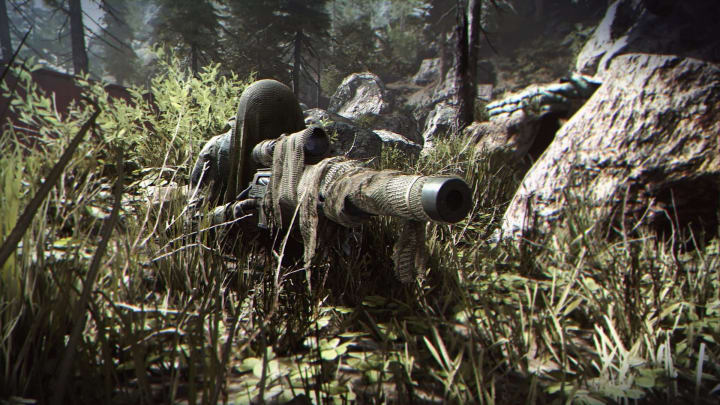 Call of Duty 2020 Leak reveals the return of zombies with the TranZit map / Activision
Call of Duty 2020 leaks have been revealed from known YouTube CoD leaker "TheGamingRevolution" (TGR)with exciting information about the return of a fan-favorite map: zombies.
Now that the franchise's most recent title, Warzone has cemented itself squarely in the minds of its audience, fans are casting their gaze toward the horizon once more. The newest installment in Activision's overwhelmingly popular series is bound to be a hit with Treyarch at the helm—especially since it marks the resurgence of a well-loved zombie map "TranZit."
Call of Duty 2020 Leak: TranZit Map to Return
The files for the TranZit map are available with the current build of the game, according to TGR. This means that it's likely they've already been upgraded in tandem with the new engine and the game's anticipated release. He goes on to say that his private sources have corroborated his theory and strongly implied its return.
This wouldn't be the first time, however. In recent years, CoD has taken to re-skinning and re-releasing old favorites to players—most notably with Modern Warfare 2 Remastered.
Additionally, it appears that Activison has pushed another revival of the perk system from CoD: Black Ops IV with more tweaks. Hopefully, this one will be met with better feedback.
TranZit was a zombie map originally released in Black Ops II where it was met with wide acclaim from players.
DBLTAP can neither confirm nor deny these leaks a this time. Activision and Treyarch have yet to put forward a statement concerning this information at the time of writing. Although, it should be noted that TGR does have history of authentic leaks.