Call Of Duty 2021 Leak Roundup: Everything We Know So Far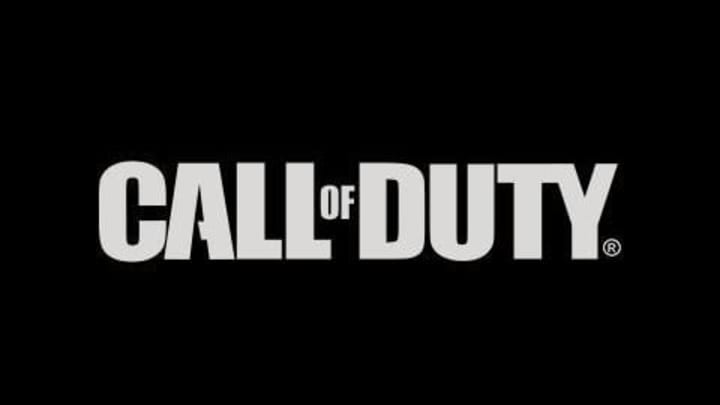 Call Of Duty Logo / Courtesy of Activision
Since claiming AAA status, Call of Duty has always had an incredible amount of buzz surrounding its release. Now that we're a quarter of the way through 2021, fans and leakers are already beginning to round up as much information as they can on the next installment of the series. Here's everything that we know so far about the next CoD.
Call Of Duty 2021: Everything We Know So Far
There hasn't been any official word on a release date for this year's iteration, however, there's been recent word that Sledgehammer will be working on the next game. Activision typically works with their developers on a rotational basis, with the last two CoDs being done by Infinity Ward and Treyarch respectively it was assumed by many that Sledgehammer would be up next.
The next installment will be a continuation of the WWII franchise with the working title WWII: Vanguard. It will take place in an alternative timeline where World War 2 never ended, moving past 1945 and possibly into the early 1950s. It'll be interesting to see the direction this game will take because it could establish an entirely new campaign universe and revitalize the feature which most players tend to stray away from.
Plans for Warzone are uncertain but Tom Henderson, CoD leaker, believes Activision is taking this approach with the new game to help with a future Warzone integration. Sledgehammer has also worked on the Advanced Warfare series which takes place in the future, so there is a possibility that CoD 2021 could be its sequel. However, Henderson says, "The whole purpose of Warzone is to convert free-to-play players into paid players by purchasing whichever title is integrated at the time. I just can't see an EM1 laser rifle being in Warzone, it just doesn't make sense to me."
This is all that's known so far about Call Of Duty 2021. It's important to remember that these are only leaks and Activision has the final word on anything related to the game.