Call of Duty
Call of Duty 2021 Reportedly Titled WWII: Vanguard, Sledgehammer to Develop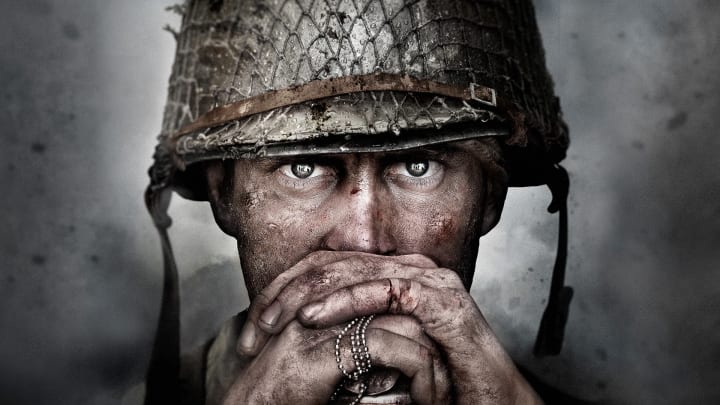 Call of Duty 2021 will be set in World War 2, per a ModernWarzone report. / Photo courtesy of Sledgehammer Games/Activision
Call of Duty's 2021 entry is currently in development at Sledgehammer Games under the working title WWII: Vanguard, per a report by Call of Duty news site ModernWarzone. The game will be set in World War 2, but will have cutscenes that take place during the 1950s, ModernWarzone reports.
Call of Duty 2021 Reportedly Titled WWII: Vanguard, Sledgehammer to Develop
ModernWarzone's report cites anonymous sources, and does not describe how these sources would have the information in question. It was unable to debunk rumors that the game would have links to the Korean War, leaving that possibility still on the table. The site further speculates the game could take place in an alternate history in which World War 2 did not end in 1945.
Activision has not commented on the report.
Sledgehammer Games previously developed Call of Duty: WWII, released in 2017. Prior to that, the Call of Duty series hadn't set a game in World War 2 since World at War in 2008. The most recent entry in the series, Call of Duty: Black Ops Cold War, takes place in the early 1980s.