Call of Duty
Call of Duty 2022 Title Has Apparently Been Leaked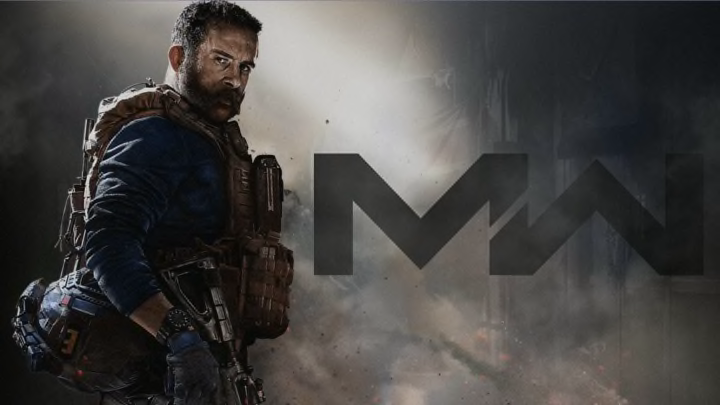 Photo courtesy of Activision
The Call of Duty franchise is notoriously bad at containing leaks. Call of Duty 2022 will apparently be called Call of Duty: Modern Warfare II.
Tom Henderson, a writer at IGN, confirmed the title of next year's installment on Saturday, Oct. 9. Henderson also added that the game's artwork is reportedly very well done. His confirmation corroborates a leak last month suggesting that CoD 2022 will be a sequel to 2019's Modern Warfare. No other information came from the previous leak, as much is likely still in the air about next year's Call of Duty, given this year's has yet to launch.
While CoD fans will have to wait nearly a year until they get so much as a glimpse at Modern Warfare II, Vanguard is amping up for its release. With just under a month until Vanguard drops, the game's developers are undoubtedly working away at putting the finishing touches on the game and ensuring it's fully prepped and ready.
The Vanguard Open Beta went off with quite a few hitches, as hackers already invaded the game during Beta testing and began ruining players initial experiences. Moreover, technical issues and bugs plagued players across multiple platforms, especially Xbox. While bug fixes were administered in Vanguard's second Beta, they weren't all completely fixed.
Players are hoping that Vanguard has less technical issues and stronger anti-cheat when it launches next month on Friday, Nov. 5. Once Vanguard launches, the countdown to 2022's Modern Warfare II will quickly be underway.