Call of Duty: Black Ops 4 Could be Heading to Nintendo Switch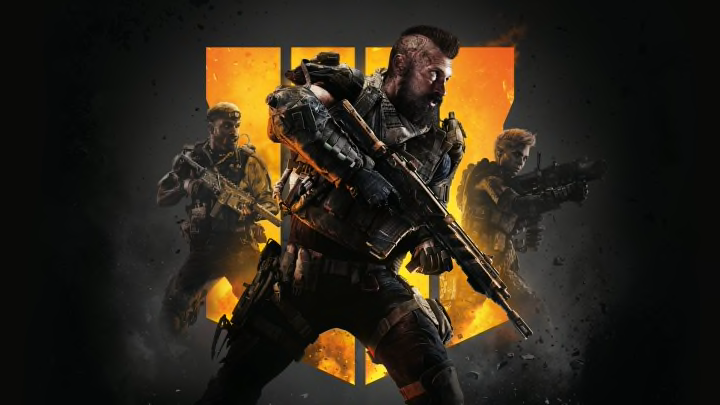 Image courtesy of Activision
Call of Duty: Black Ops 4 was temporarily listed on Activision's Online Services for the Nintendo Switch, before being taken down.
While Call of Duty games have been long rumored to be heading to the Nintendo Switch, Activision has yet to confirm whether or not the famous FPS would be getting a port. However, @WarzoneQG on Twitter spotted the listing on Black Ops 4's online status. Though it seems the status has since been removed from the website.
While this doesn't count as official confirmation yet, if true it could certainly spark the franchise's movement to the handheld console. Porting Call of Duty games to the Nintendo Switch has certainly at least been in the back of Activision's and Microsoft's minds. Just last month, Microsoft President Brad Smith discussed plans for Call of Duty series, revealing that the company would "like to bring it to Nintendo devices."
Of course, until Activision confirms the ports themselves, fans will be left to speculate whether the leak holds true.
Be sure to check out some of our other coverage around the Call of Duty series, including the top 5 Call of Duty games of all time and the complete history of the franchise.