Call of Duty: Black Ops Cold War Multiplayer Trailer Reveals New Map Locations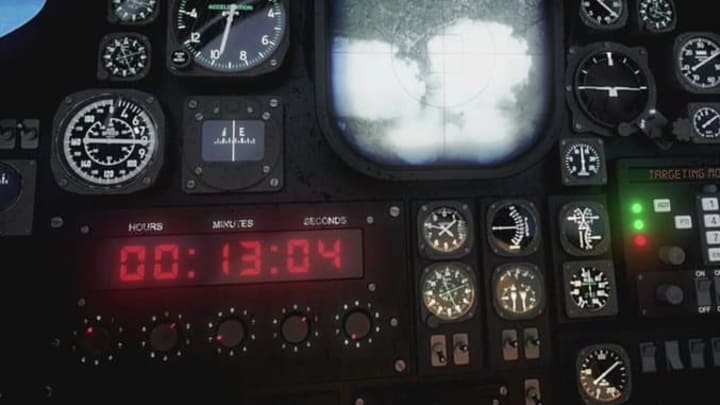 Photo by Treyarch/Activision
The Call of Duty: Black Ops Cold War multiplayer trailer released Sept. 9 giving fans the first official look at the mode.
The multiplayer reveal event started with the official trailer. The trailer revealed new areas including Miami, Uzbekistan, the North Atlantic, Moscow and more. Additionally, gameplay on maps were detailed including a three ship map where players have to zip line to cross safely.
Call of Duty: Black Ops Cold War Multiplayer Trailer Reveals New Map Locations
The biggest talking point of the trailer for many was the amount of vehicles. Players can drive Tanks, boats, ATVs, snowmobiles and more during their Black Ops Cold War adventures.
The streamed event discussed further how these vehicles work on certain maps and what makes them true to the Black Ops franchise. The multiplayer team didn't dive too much into what maps were Ground War or traditional multiplayer, but expect more information on multiplayer in the lead up to release.
At the end of the trailer, fans got a brief teaser of what's to come with BOCW Zombies.
Call of Duty: Black Ops Cold War releases Nov. 13.