Call of Duty Cold War Beta Release Date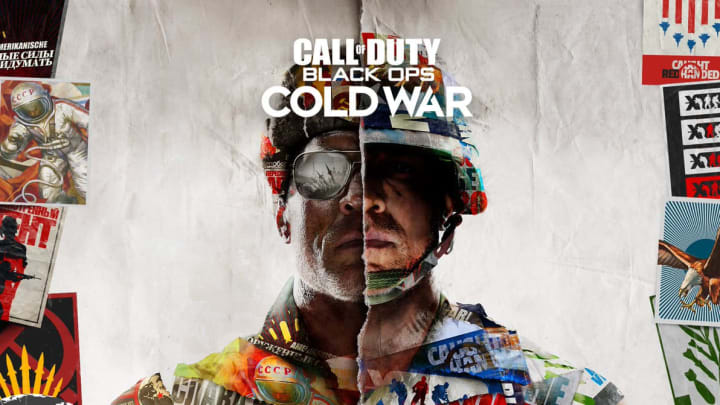 Call of Duty Cold War beta release date could be as early as next month. / Photo by Activision/Treyarch
Call of Duty: Cold War beta release date might be coming soon.
Finally, after weeks of Cold War-era themed teasers toward its player base, Activision has revealed the concept and reveal date of its next main series title. Call of Duty: Black Ops Cold War tells a story inspired by real-world events during the Cold War era of 1950-1990. Though the actual plot has yet to be unveiled, the teaser trailer released Aug. 19 draws direct attention to the missing Russian sleeper agent "Perseus" who was meant to begin the toppling of the United States' civilization as we know it.
Here's what we can tell you about Treyarch and Sledgehammer's newest title and its possible upcoming beta.
Call of Duty Cold War Beta Release Date
Veteran CoD fans will recall that a beta of the game has been released every year since the reveal of Black Ops 3 in 2015. Last year's title had its beta released only a month before launch. If Cold War follows suit with its predecessors—including a late autumn launch date—we could see a beta release as early as next month.
It's very likely that the worldwide reveal trailer for Cold War on Aug. 26 will feature a beta release date sometime in September.