Call of Duty Gets Ricochet Anti-Cheat Updates Ahead of Warzone 2 Ranked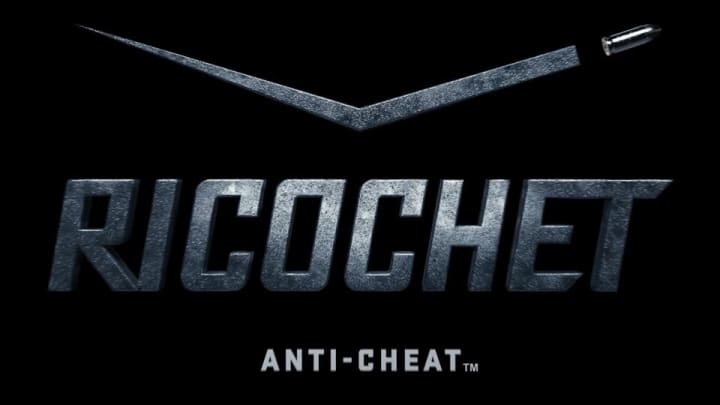 Activision
Activision has announced a set of changes and updates for their Call of Duty anti-cheat system, Ricochet. The updates are being implemented in preparation for Warzone 2 Ranked.
Call of Duty has been a long sufferer of cheaters and hackers, plaguing not just basic matches but the iterations of Ranked Play over the years. Naturally, while fans are excited to finally get stuck into Warzone 2 Ranked coming later this season, it's hard not to anticipate some problems with the game's unsavoury players.
In order to curb some of the major cheating offenses in Call of Duty, Activision rolled out their anti-cheat system Ricochet last year with Call of Duty: Vanguard. The studio has continued to implement it for Modern Warfare 2 and Warzone 2, but players are still having issues with cheaters.
Now, with the news that Warzone 2 Ranked is coming later this season, Activision has announced some new updates for Ricochet that aim to make Ranked a smoother experience.
In a recent Twitter post, Activision outlined the changes heading to Ricochet, saying, "In preparation for Warzone Ranked Play (Beta) the team has:
Activated new server-side detection systems
Developed new backend tools for investigation with studios
Updated 3rd-Party Hardware Device detections
Enforced password resets on accounts at-risk or suspected of being stolen
Instilled a minimum level of 45 to play"
It's unclear whether the changes and updates will carry over to Modern Warfare 2 Ranked, though it would seem logical to apply at least the backend functionalities across the board.