Call of Duty League - Behind the Scenes of Activision's Newest Global Esports League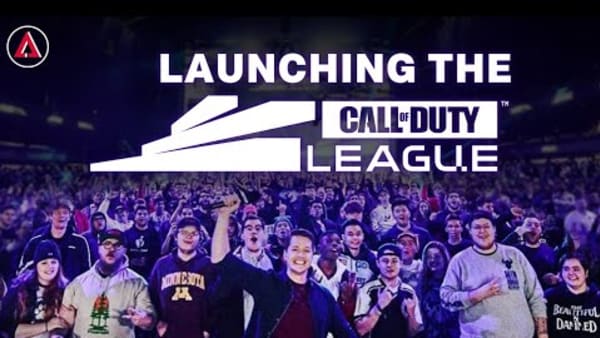 Go behind the scenes with the launch of the Call of Duty League, Activision's newest global esports league.
Hear from CDL Commissioner Johanna Faries, Minnesota ROKKR owners Gary Vaynerchuk and Brett Diamond, CDL commentator Ben Bowe and more. The CDL is the newest esports league and features 12 franchises throughout North America and Europe.