Call of Duty Leaker Reveals Modern Warfare 2's DMZ Mode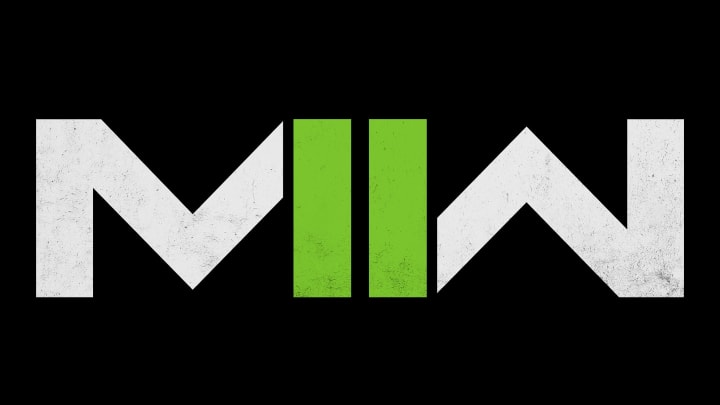 Image courtesy of Activision.
Call of Duty leaker TheGhostOfHope has revealed more details on Modern Warfare 2's third mode DMZ, comparing it to the Escape From Tarkov and stating it will launch in Beta. 
Since Vanguard's release back in late 2021, lots of rumors regarding the next installment in the Call of Duty series have swirled. Now that Modern Warfare II has been confirmed, many Call of Duty fans are looking forward to what's to come.
Here's everything you need to know about the leaked Modern Warfare 2's DMZ Mode.
Call of Duty Leaker Reveals Modern Warfare 2's DMZ Mode
TheGhostofHope, who has shared accurate leaks in the past, claims that "Modern Warfare II's third mode 'DMZ' will launch in BETA." In the same tweet, he appeared to quote an unnamed source: "Something like the DMZ doesn't become final until the general public has gotten hands on it. It's a large mode that needs maintenance."
Frequent leaker Tom Henderson previously reported on the forthcoming release of the DMZ game mode, saying it would take inspiration from hardcore survival shooter Escape From Tarkov. In that game, players make excursions into open and explorable regions populated by NPC enemies and other players to collect supplies, weapons and resources. If a player dies on such an excursion, they lose any equipment they were carrying. But if they successfully escape with their haul, they can use it all in their next run.
The exact form this game mode will take in Modern Warfare 2 is unclear. When another Twitter user asked about how DMZ would resemble Escape From Tarkov, GhostofHope said "what you take with you you can lose. More tactical. Etc."
Infinity Ward has yet to confirm the existence of such a game mode. It's expected to release Modern Warfare 2 later this year, though no official date has been set.