Call of Duty Leaker States Nuke Killstreak Will Return in Warzone 2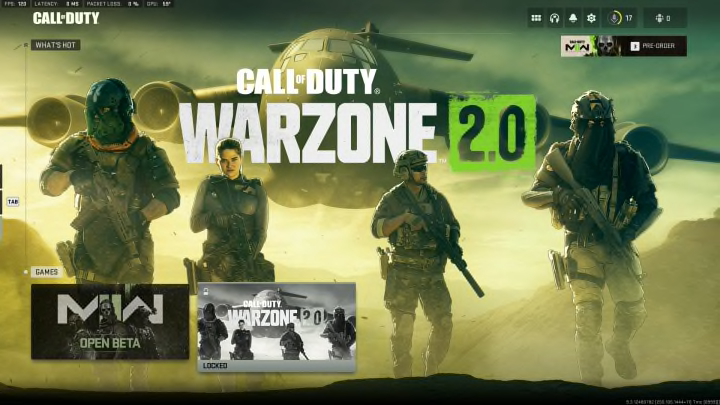 Activision, screenshot by DBLTAP
Credible Call of Duty leaker GhostofHope has recently stated that the nuke killstreak will be available in Call of Duty: Warzone 2.
While the nuke has been a part of Call of Duty since the original Modern Warfare 2 in 2009, no such kill streak has been available in the original Warzone. Getting 25 or 30 kills without dying, depending on the game, would give players a special killstreak that would kill every player in the game and end the match early.
Although this was not easy to do, many players have experienced a nuke going off throughout their many years of playing Call of Duty and this may soon happen in Warzone 2 when it releases on Nov. 16.
A credible leaker by the name of GhostofHope recently sent out a tweet simply stating that it is possible to get a nuke in Warzone 2.
Although no other information was given, the comments quickly started speculating on what being able to get a nuke in Warzone 2 would do and if it would be difficult to achieve in the first place.
While GhostofHope kept quiet after dropping that piece of information, more details of how to get a nuke and how it will work in Warzone 2 are yet to be seen. Players will simply have to wait for the full release of Warzone 2 on Nov. 16 to receive the answers to their questions.