Call of Duty
Call Of Duty: Modern Warfare 2 Hits New Record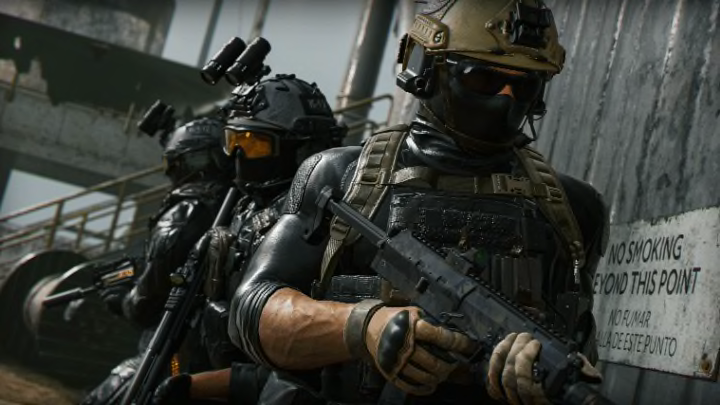 Activision
Call of Duty: Modern Warfare 2 has had a groundbreaking debut. Released on Oct. 28, the game has reached over $800 million in sales just three days after its launch.
The game's launch, which Activision has noted in a statement as more lucrative than the top worldwide box office sales of films in 2022, has surpassed the success of its 2011 title Call of Duty: Modern Warfare 3. In addition to this, Modern Warfare 3's record of $775 million was reached five days after its release, further emphasizing Modern Warfare 2's success.
The days leading up to this release have also been massive, with the announcement of the return of classic modes and operator skins that acknowledge fan-favorite easter eggs throughout the franchise's lifetime. Additionally, this news precedes Call of Duty: Warzone 2.0's release date, adding an additional layer of excitement for long-time fans.
Activision Blizzard's CEO Bobby Kotick commemorated this news in a statement, thanking the "global community of players who find joy and connection through Call of Duty". "This milestone is for them," Kotick added, later noting the new player participation records set by the success of its worldwide release.
Call of Duty: Modern Warfare 2 is now available on PlayStation, Xbox, and PC with Battle.net and Steam. Warzone 2.0 will be released free-to-play on Nov. 16 on the same platforms.