Call of Duty Modern Warfare Release Date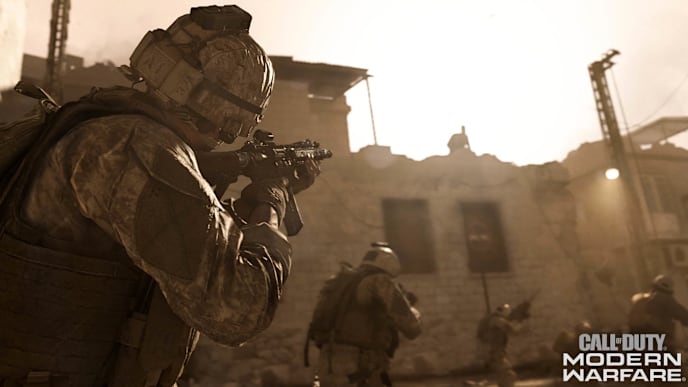 Call of Duty Modern Warfare release date was revealed Thursday.
Modern Warfare will hit the market on Oct. 25, 2019.
Call of Duty Modern Warfare Release Date
In the same tweet, we saw the release date. Modern Warfare will release on Oct. 25, 2019. Modern Warfare will have a single-player campaign which Black Ops 4 did not to make time for Blackout.
Jacob Minkoff, the single-player design director on Modern Warfare, explained the focus of the new campaign, "We are telling a story about modern war in the real world. If we whitewash it, if we backpedal from it, if we show a world where the heroes fight the terrorists and win, you never see the impact on the average person, the collateral damage, or the morally gray situations that soldiers themselves have to face."
Modern Warfare Trailer Revealed
The trailer shows a much more grizzly and real gameplay even though it's more modern. The futuristic style has been ditched as the developers is trying to bring back the realism the community knows and loves.
Photo courtesy of Activision