Call of Duty Streamer Discovers In-Game Tribute to Former Developer: Dr. Disrespect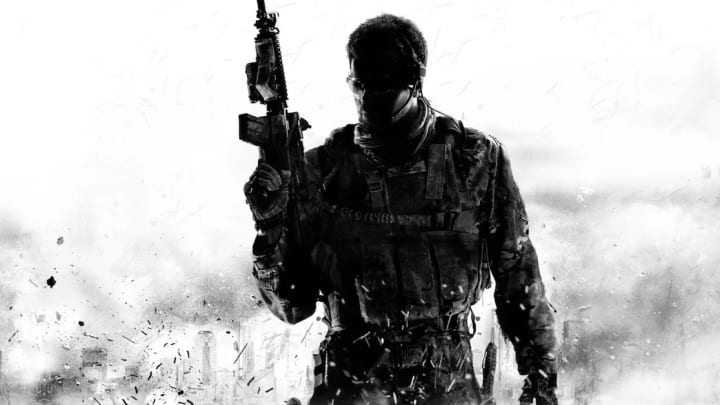 Courtesy of Activision/ Sledgehammer Games
Call of Duty campaigns have never been shy about putting in Easter eggs, ranging from the horrifying eldritch teddy bear, to the multiple hidden songs in Call of Duty Zombies. With such a dedicated community, it's a rare day that Call of Duty maintains a secret for long. It's even rarer when it's an Easter egg this relevant to online culture today.
In Modern Warfare 3, players were shocked to discover a hidden library room in the mission Scorched Earth filled with Easter eggs. In it, there were books with the names of different developers on them, including the famous streamer Dr. Disrespect — real name Guy Beahm. The initial discovery goes to the streamer Modern Warzone, who put his exciting discovery up on Twitter.
"This isn't an April Fools day joke," Modern Warfare tweeted alongside the video. "I basically found an entire 'dev room' in the mission Scorched Earth. None of these books are on any other area of the game."
For those not in the know, Dr. Disrespect used to be a game developer. Before he blew up as a streamer, he worked on a few Call of Duty games, including Advanced Warfare as a map designer and Modern Warfare 3 as a community manager. He eventually left game development after his streaming career took off — though he founded his own studio last year. The Modern Warfare Easter egg includes his name along with the old logo from his Twitch and Youtube channels.
Dr. Disrespect has yet to comment on the discovery of the Easter egg, though it's hard to imagine he wasn't responsible for putting it in the game in the first place.