Call of Duty Vanguard Players Call for More Updates and Fixes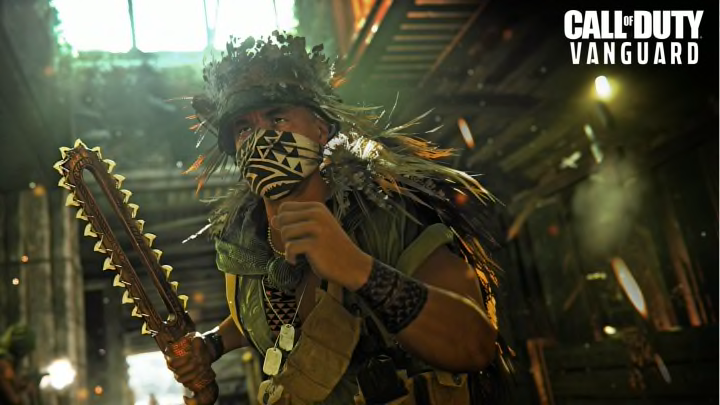 Image courtesy of Activision
Call of Duty: Vanguard players have been calling on Sledgehammer Games for more frequent updates to fix the game's various bugs and glitches.
CoD fans have had a battle on their hands with recent releases, from Warzone to Vanguard it seems that there are no shortage of issues and bugs continuously creeping into the game. Despite the issues, some players feel that updates to Vanguard, specifically, haven't been frequent enough.
Vanguard first released back in November last year, but the state of the game has continued to push some players away from its multiplayer mode. The bugs and glitches, which have been frequent since the game's release, haven't been addressed quite as timely as players would have liked.
One Reddit user said in a post, "We shouldn't have to wait for a "Season update" for basic fixes."
"I shouldn't have to wait two weeks until a season update for things that have been finished in the dev studio to be released."
Many players shared the concerns expressed in the post, comparing the state of Vanguard to more recent releases like Elden Ring. One user said, "Elden ring came out about a month ago and already has had four patches."
Many of the online multiplayer games in circulation right now have their own battles against bugs and glitches, though plenty of which are fixed via a small patch or hotfix during a season. Many have a dedicated Trello board for reporting issues; Sledgehammer Games has their own for Vanguard where devs report what issues are being investigated, though many fans feel as though fixes aren't deployed in a timely manner.