Call of Duty
Call of Duty: Vanguard Radar Perk Revealed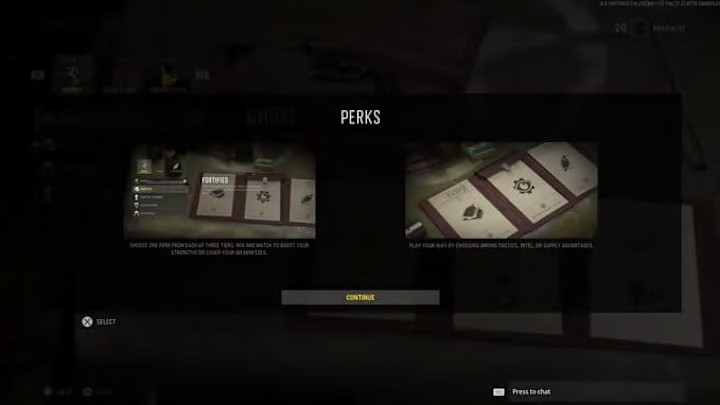 Photo by Activision/Sledgehammer Games/CharlieINTEL
In Call of Duty: Vanguard, the return of the no-red-dot radar is upon us. It will be the first time we see it since 2019, when it was introduced with Modern Warfare.
Modern Warfare had a lot of new unique features integrated into the game. Some were good, and some completely missed the mark. One of the features that drew a lot of criticism was the new radar mechanic where red dots did not appear on minimap whenever someone would shoot an unsilenced weapon.
Despite the mostly negative criticism about the radar system in Modern Warfare, Sledgehammer Games has brought it back in Call of Duty: Vanguard. This time, however, there is a way to counter it.
Call of Duty: Vanguard Radar Perk Revealed
CharlieINTEL posted a video on Twitter following the game's multiplayer reveal event showcasing a new perk: Radar.
The description for the Radar perk states, "Enemies appear on your minimap when they fire an unsilenced weapon." With some people not being a fan of the no red dot radar, this perk allows you to counter that.
However, doing so will cost you the opportunity of picking a different perk in that section. The other choices are High Alert, Forward Intel, and Tracker.
The new perk will be available in the upcoming Call of Duty: Vanguard beta for everyone to try. Sledgehammer Games has made it a very important point to tell the fans and players of the beta to give them any feedback.