Call of Duty
Call of Duty Vanguard Teaser Released; Reveal Confirmed for Aug. 19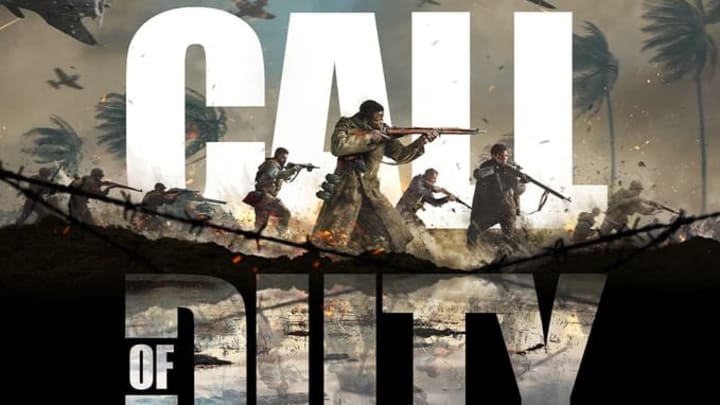 Photo by Sledgehammer Games/Activision
Activision and Sledgehammer Games released a Call of Duty Vanguard teaser trailer confirming not only the game's long rumored title, but also a recently leaked Warzone event taking place for the game's reveal.
A screengrab from the PlayStation Store and App revealed a Warzone in-game event for the Vanguard reveal before the official announcement. The official Call of Duty Twitter account confirmed the rumors with an official teaser trailer, dates and times for the in-game event.
Call of Duty Vanguard Teaser Released; Reveal Confirmed for Aug. 19
According to the tweet from the Call of Duty account, the in-game event will be called The Battle of Verdansk. It will also mark the worldwide reveal of Vanguard.
Vanguard has been the long-rumored title for Call of Duty 2021 and this is the first time Activision or Sledgehammer Games has confirmed the title. The game marks the return to a World War II setting for the franchise. Sledgehammer developed the last WWII title, aptly named Call of Duty: WWII, and was a return to boots on the ground combat after three years of jetpack titles.
It's unknown exactly how the reveal event will work, but fans hope it isn't multiple parts like the Verdansk '84 event. If anything, fans should anticipate something similar to the Black Ops Cold War event last year. Some in-game objectives and a reveal trailer at the end. Perhaps the game will also transport players back to the 1940s and give players a tease at upcoming weapons.
The Battle of Verdansk in-game event takes place Aug. 19 at 1:30 p.m. ET